The first weekend in September, Team Orry & Green Cycling Nordic rides throughout Denmark participating in MS Challenge. A long bike ride from Skagen in the north to the capital of Copenhagen in the east.
A huge challenge, which will certainly be a wild ride of more than 700 km without stopping. All to raise awareness and raise money for research into sclerosis, with a common goal – a world without sclerosis.
The race is organized by the Sclerosis Association and starts on Saturday, September 5 in Skagen. During Sunday, September 6, the team will arrive at the finish line in Copenhagen – most likely tired but hopefully a huge experience richer.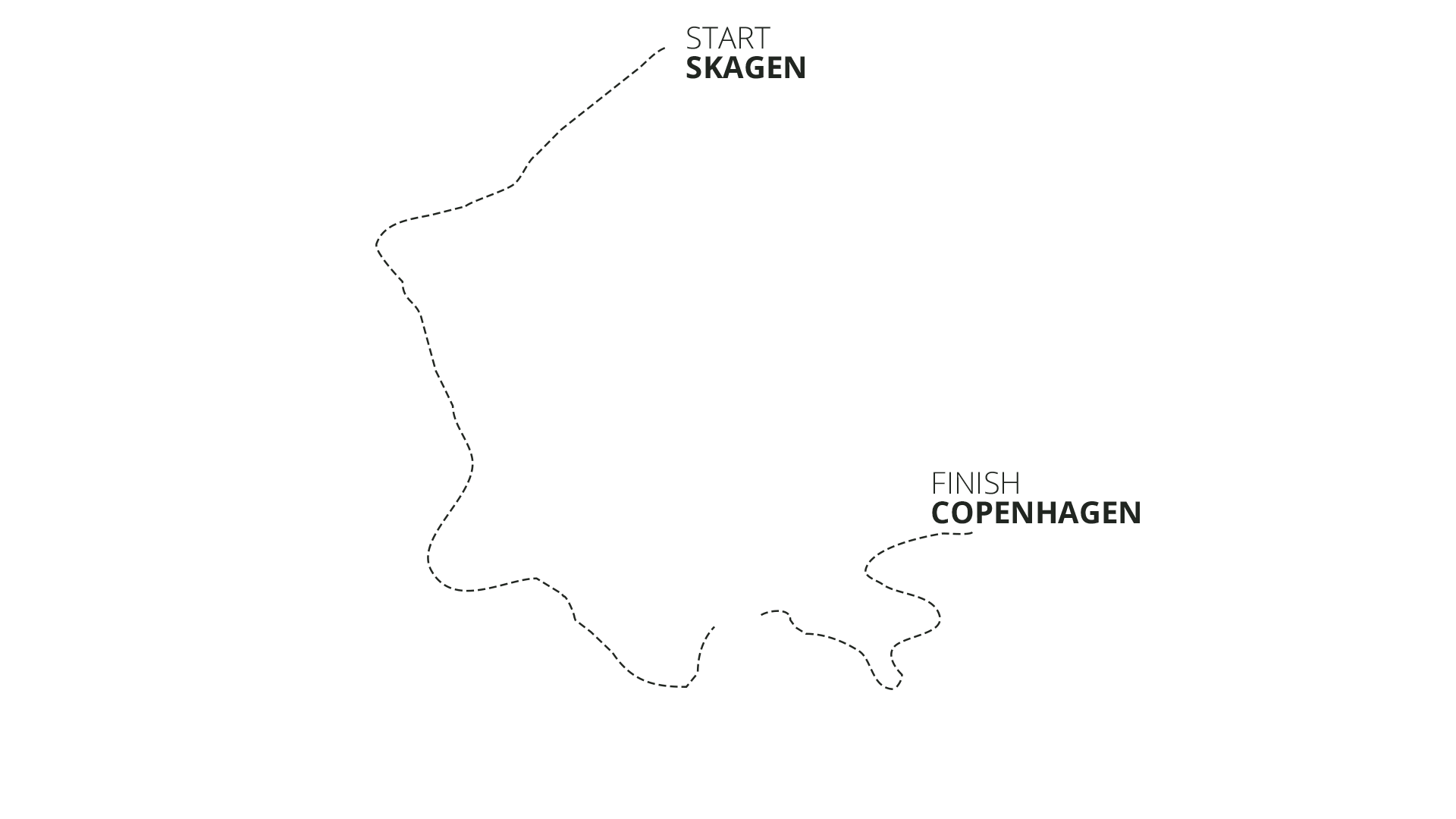 We and all other participants will try to raise as much money as possible for sclerosis research and thus help improve the lives of people with sclerosis in and their relatives who are struggling with the disease every day.
Sclerosis is a disease that affects more and more people. Every day new people are diagnosed. The number of people with sclerosis has now doubled in just 20 years!
That is why we will be incredibly happy if you want to support us and the Sclerosis Society in the fight for a world without sclerosis – each and every contribution makes a noticeable difference.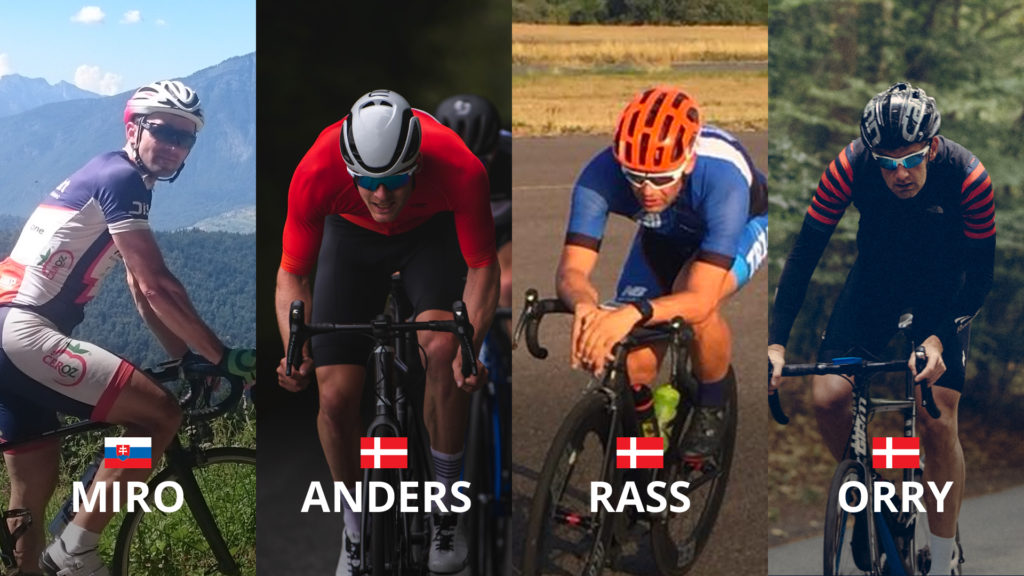 Who is on the team?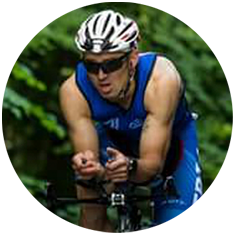 Miroslav Opet
A Slovakian triathlete and rider, whom I know from my background in triathlon. A great friend and one of the strongest riders I know.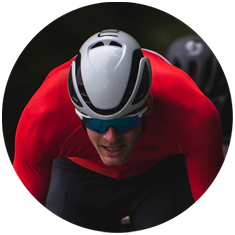 Anders Fromm Dall
A very strong rider from Aarhus. Loves short and hard races with a brutal sprint finish. Out of his comfort zone doing long distance, but we're sure he will supply the watts necessary.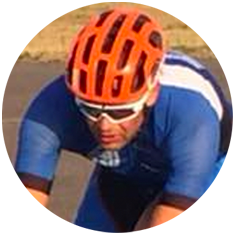 Rass Haldor Gottschalck
Just home from the Tour de Stations race in the Alps we're confident he is on top of his game for this challenge. A true powerhouse.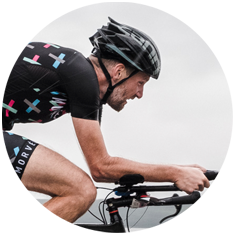 Christian Orry
Yours truly.
Support and donation
We would love your support – both by donating to the cause, by cheering for us on social media and following us on the day. On race day we will be riding with a GPS tracker, so you can follow us en-route. Link will be posted here. Perhaps you will use that service to go out on the road to cheer for us in person. That would mean a lot to us.
Thanks for your support!
Top image (taken by Kent Erik Harridsleff) is from former team member Jonas' record breaking 24-hour ride at Krakstad April 2020