I love racing and that is what I train for. I do long endurance races with an adventurous twist. See my always updated race calendar here, follow me on social media and subscribe to my newsletter to get timely updates.
October 22, 2021 (in 15 days)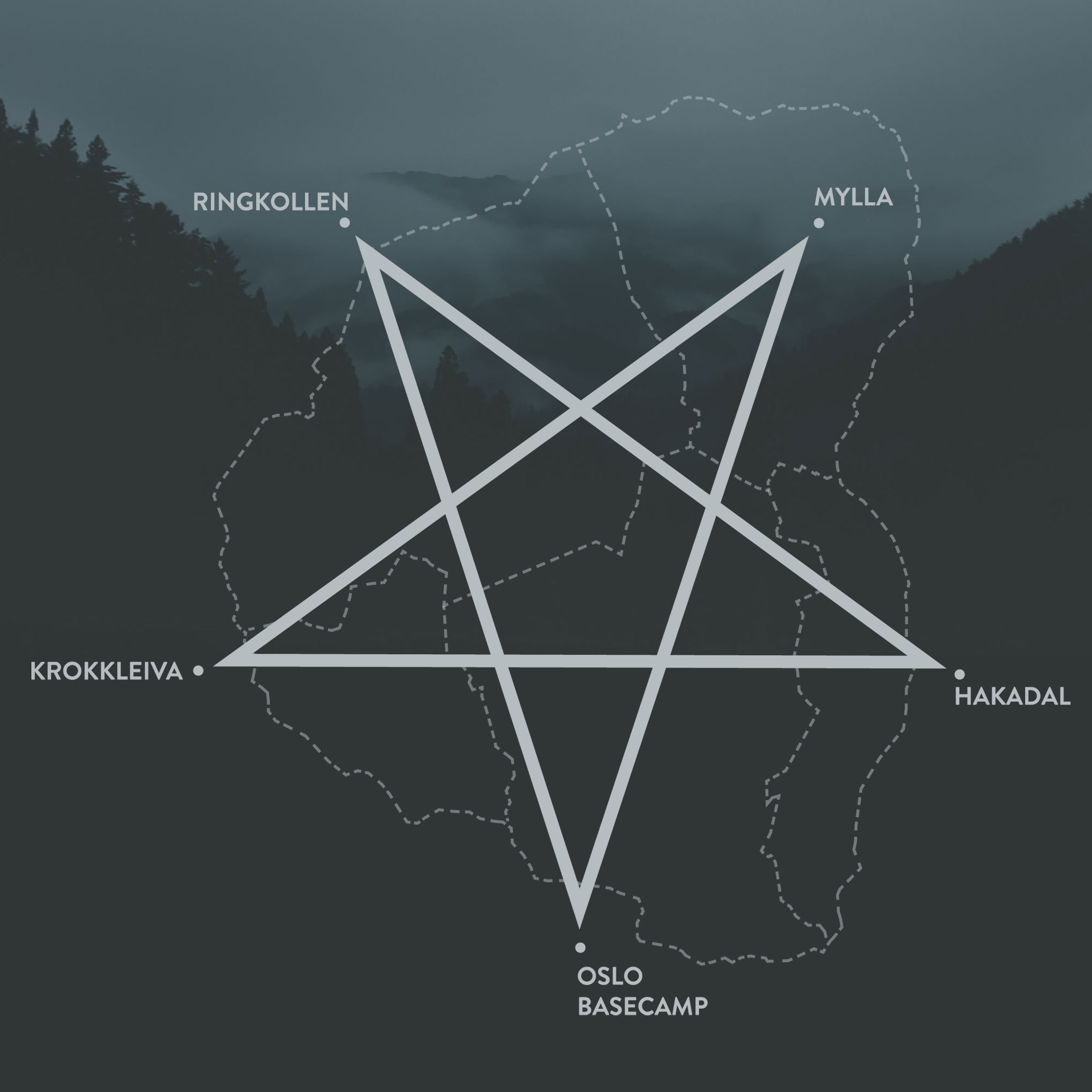 Marka Pentagram Brevet
The worlds most sinister gravel adventure. From sunset to sunrise. 250 km with 4600 hm (at least). Time limit is only 13 hours, so it's gonna be a tough one!
Distance: 250 km
Duration: 13 hours (or more)
Surface: Gravel
October 31, 2021 (in 24 days)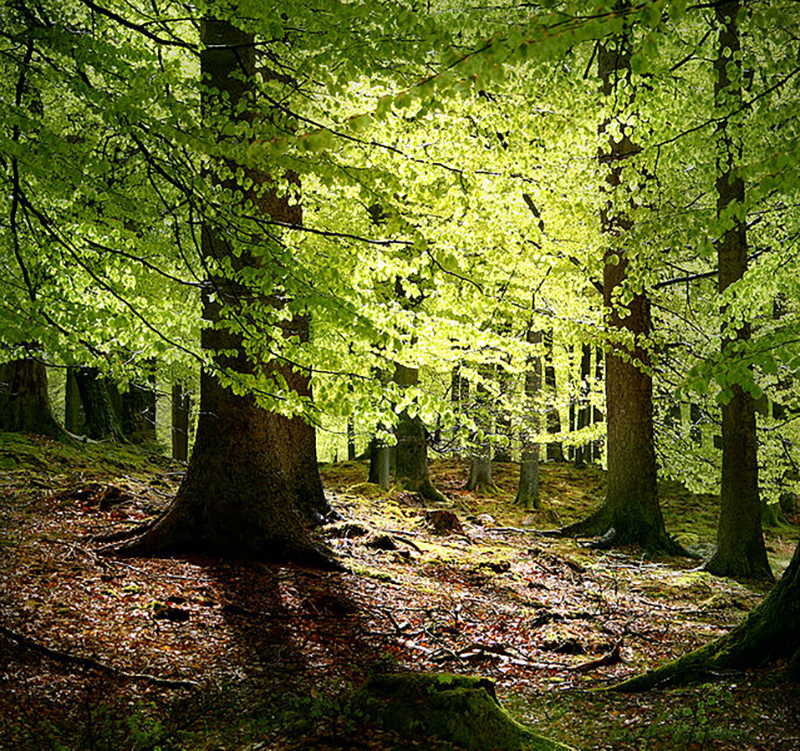 Gribben Gravel
A full gaz gravel race in the beautiful Gribskov forest.
Distance: 80 km
Duration: 2.5 hours
Surface: Gravel
March 5, 2022 (in 149 days)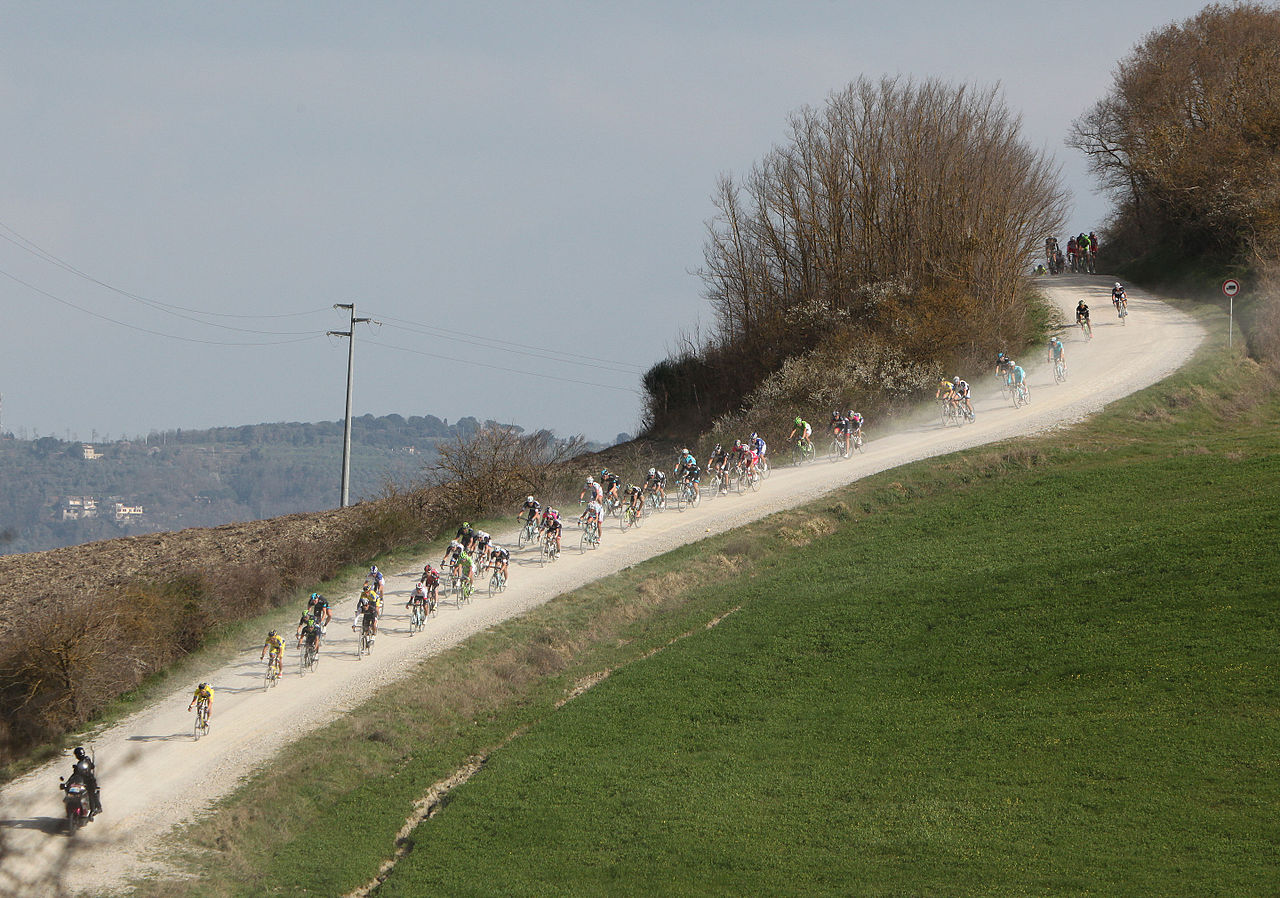 Strade Bianchi Granfondo
The L'Eroica Strade Bianche ("Heroic race of the white roads") was created in 1997 as a granfondo for vintage bikes only, on the white gravel roads around Siena. The concept was to recreate cycling's so-called "heroic era" from the first half of the 20th century, when most bike races were ridden on dirt or unpaved roads. I look forward to race this granfondo in beautiful Tuscanny.
Distance: 138 km
Duration: 3.5 hours
Surface: Gravel and tarmac
July 23, 2022 (in 289 days)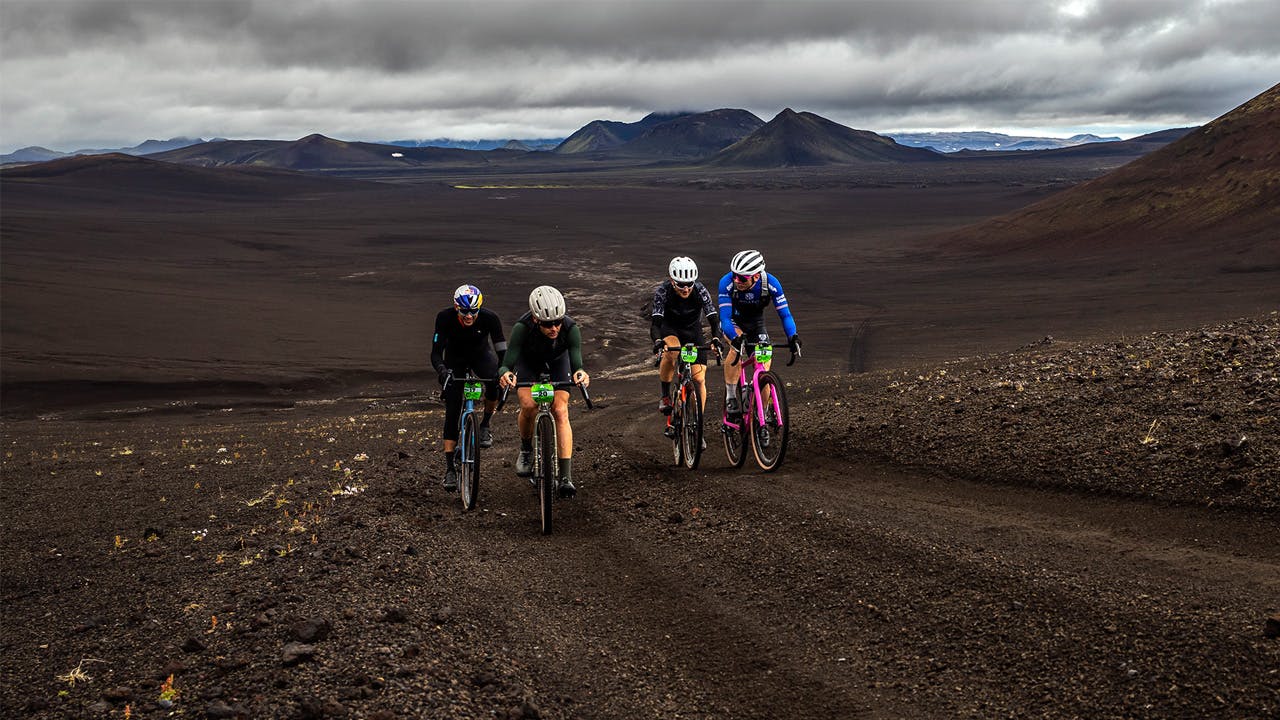 The Rift
The Rift is a 200 km off-road bike race through the dark lava fields in the highlands of Iceland. It traverses the continental rift between North America and Eurasia – a rift that grows one inch every year. The growth is evident with vast lava fields all around creating a surreal landscape. A landscape that is remote, rugged and unpredictable!
I'm looking forward to this one very much!
Distance: 200 km
Duration: 7-8 hours
Surface: Gravel
July 2, 2022 (in 268 days)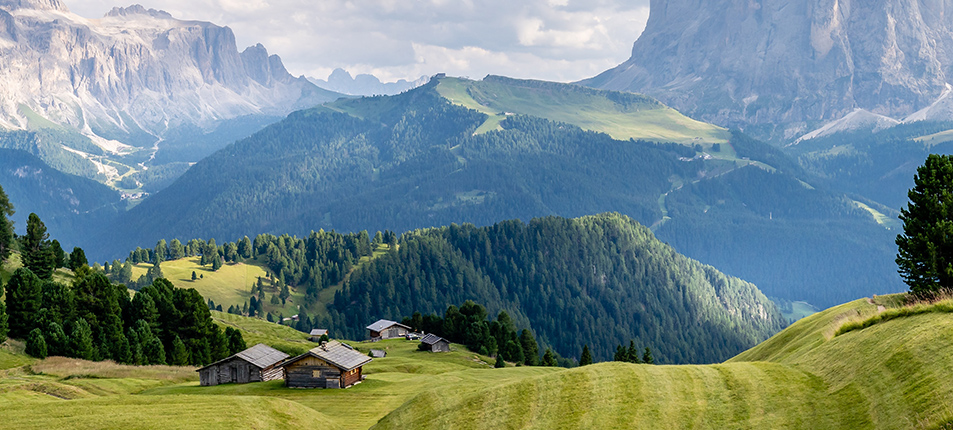 Marmotte Ultra Fondo
I've done this classic fondo a few times before, and thought I was done with it. But when the organizers for their 40th anniversary edition in 2021 released an "Ultra Fondo"… the ultra in me was trickered.
These cols are on the menu:
Col de la Croix de Fer 31km (5.1% average), Col du Télégraphe 11.5km (7.3% average), Col du Galibier 17.6km (7% averag and the Alpe d'Huez 13km (8% average) twice. Yes I have to climb the Alpe two times.
6500 meters of vertical gain.
Distance: 225 km
Duration: 1 day
Surface: Tarmac