I love racing and that is what I train for. I do long endurance races with an adventurous twist. See my always updated race calendar here, follow me on social media and subscribe to my newsletter to get timely updates.
January 28, 2023 (in 28 days)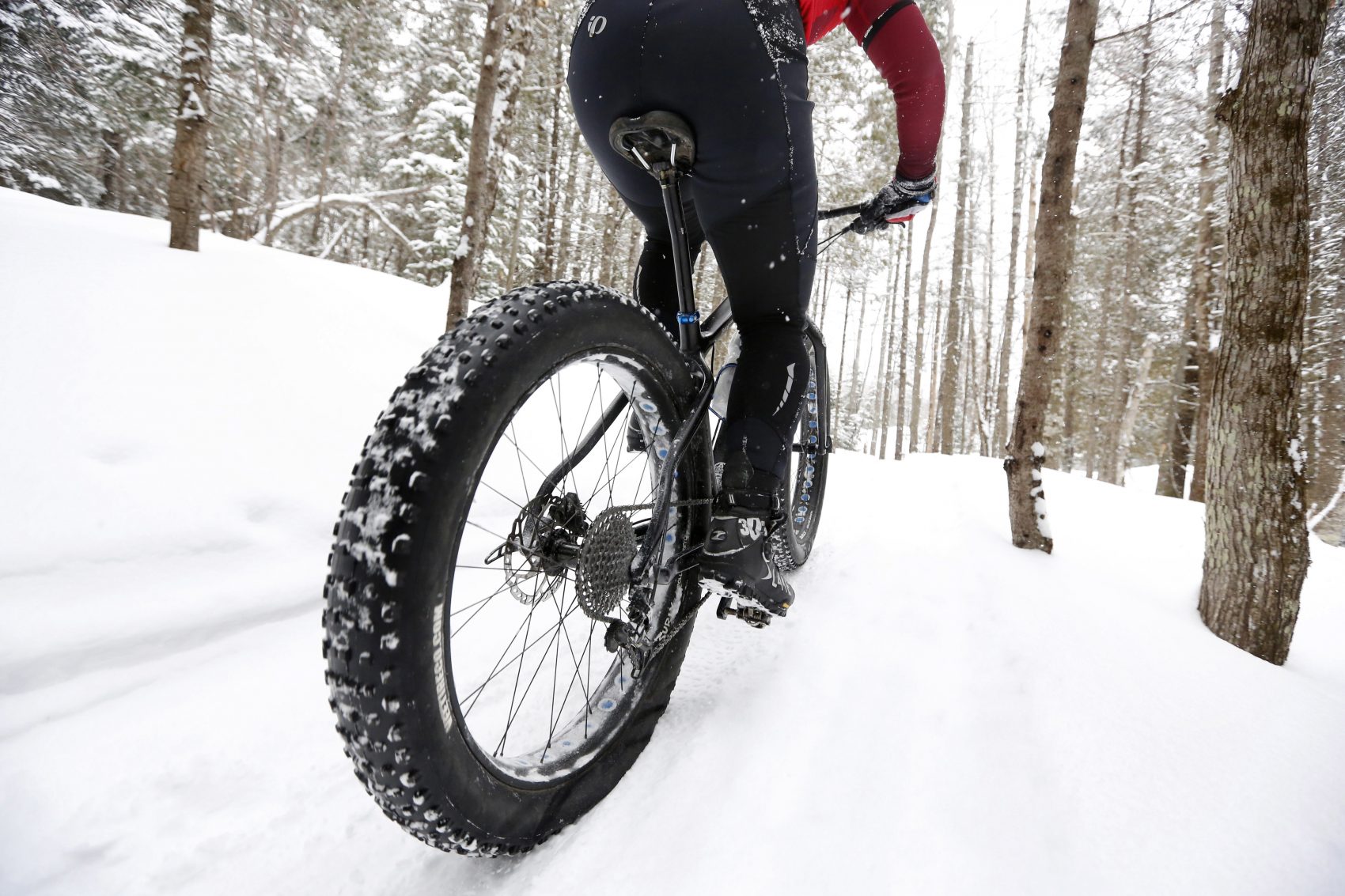 Fat Viking
Fat Viking is a winter ultra endurance event. 150 km on fatbikes. The race course runs mainly on the cc-trail net around Geilo/ Skurdalen/ Dagali/ Ustaoset. Temperatures go as low as -25°c.
Distance: 150 km
Duration: 20-24 hours
Surface: Snow and ice
April 1, 2023 (in 91 days)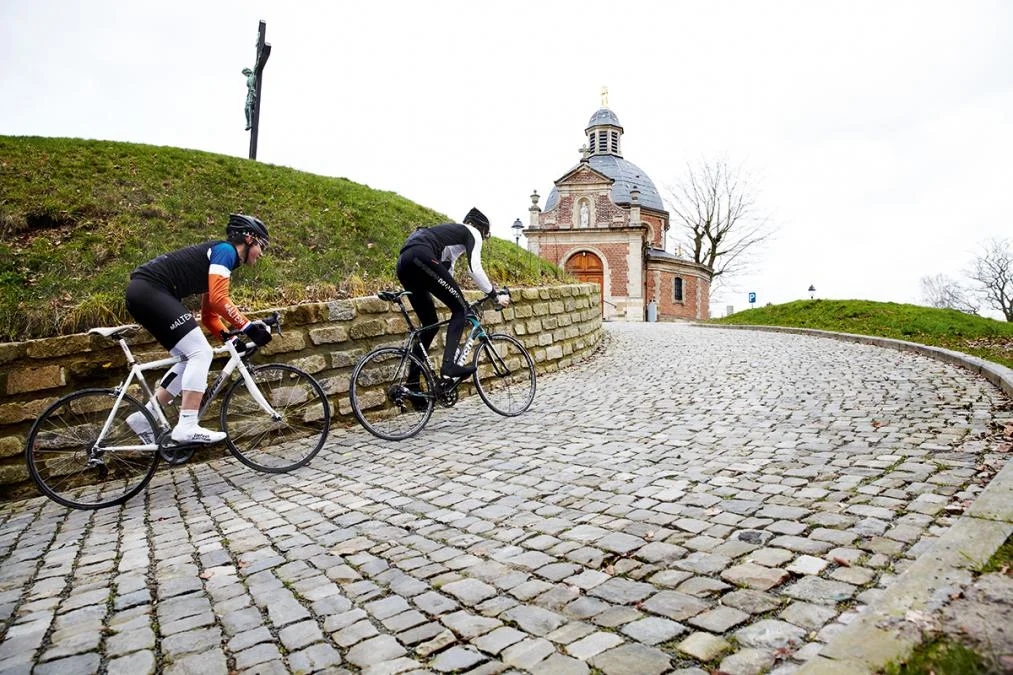 Ronde van Vlaanderen
Suffering on the steep climbs and cobbled sections, enjoying the picturesque, meandering roads through the Flemish countryside and being propelled by that typical, unparalleled atmosphere in this classic. Can't wait.
Distance: 235 km
Duration: 6-7 hours
Surface: Road + cobbles
July 22, 2023 (in 203 days)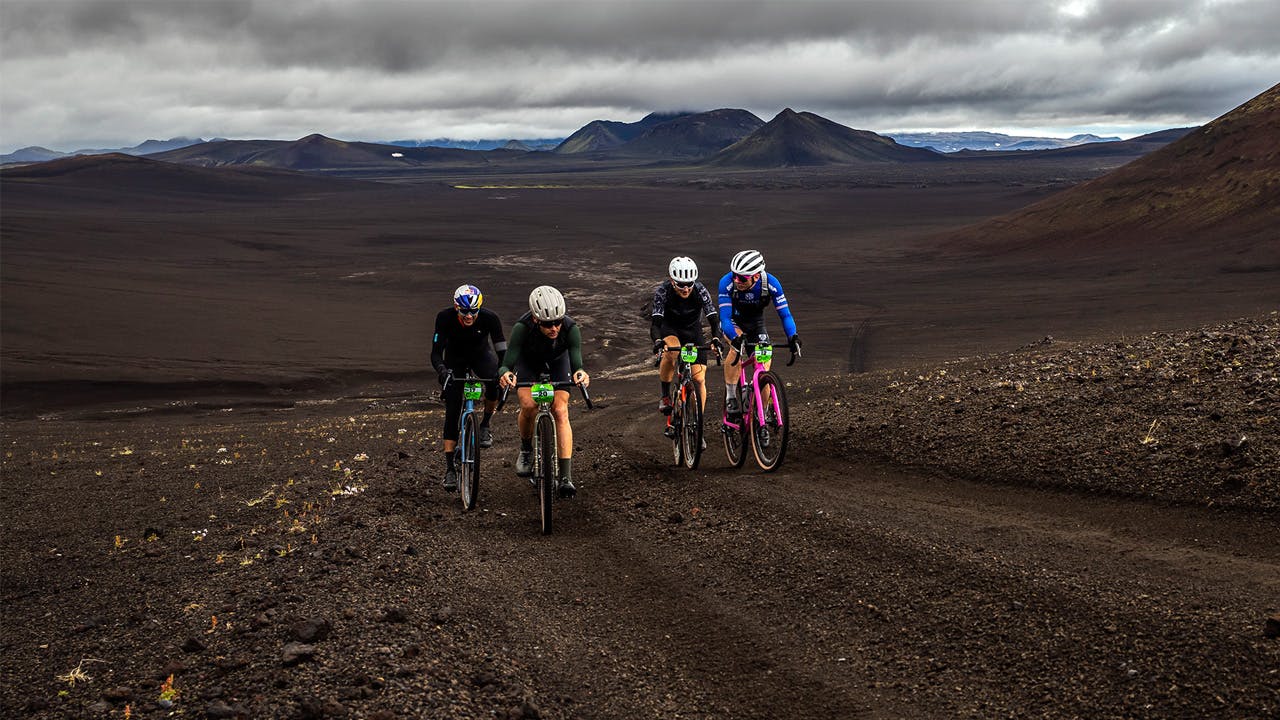 The Rift
The Rift is a 200 km off-road bike race through the dark lava fields in the highlands of Iceland. It traverses the continental rift between North America and Eurasia – a rift that grows one inch every year. The growth is evident with vast lava fields all around creating a surreal landscape. A landscape that is remote, rugged and unpredictable.
Distance: 200 km
Duration: 7-8 hours
Surface: Gravel