I love racing and that is what I train for. I do long endurance races with an adventurous twist. I have got my eyes set for Race Across America (RAAM) in 2021 – the world's toughest bicycle race. But on the way to RAAM I'm looking forward to do many other races which challenges me both on tarmac and gravel. See my always updated race calendar here, follow me on social media and subscribe to my newsletter to get timely updates.
April 10, 2021 (in 16 days)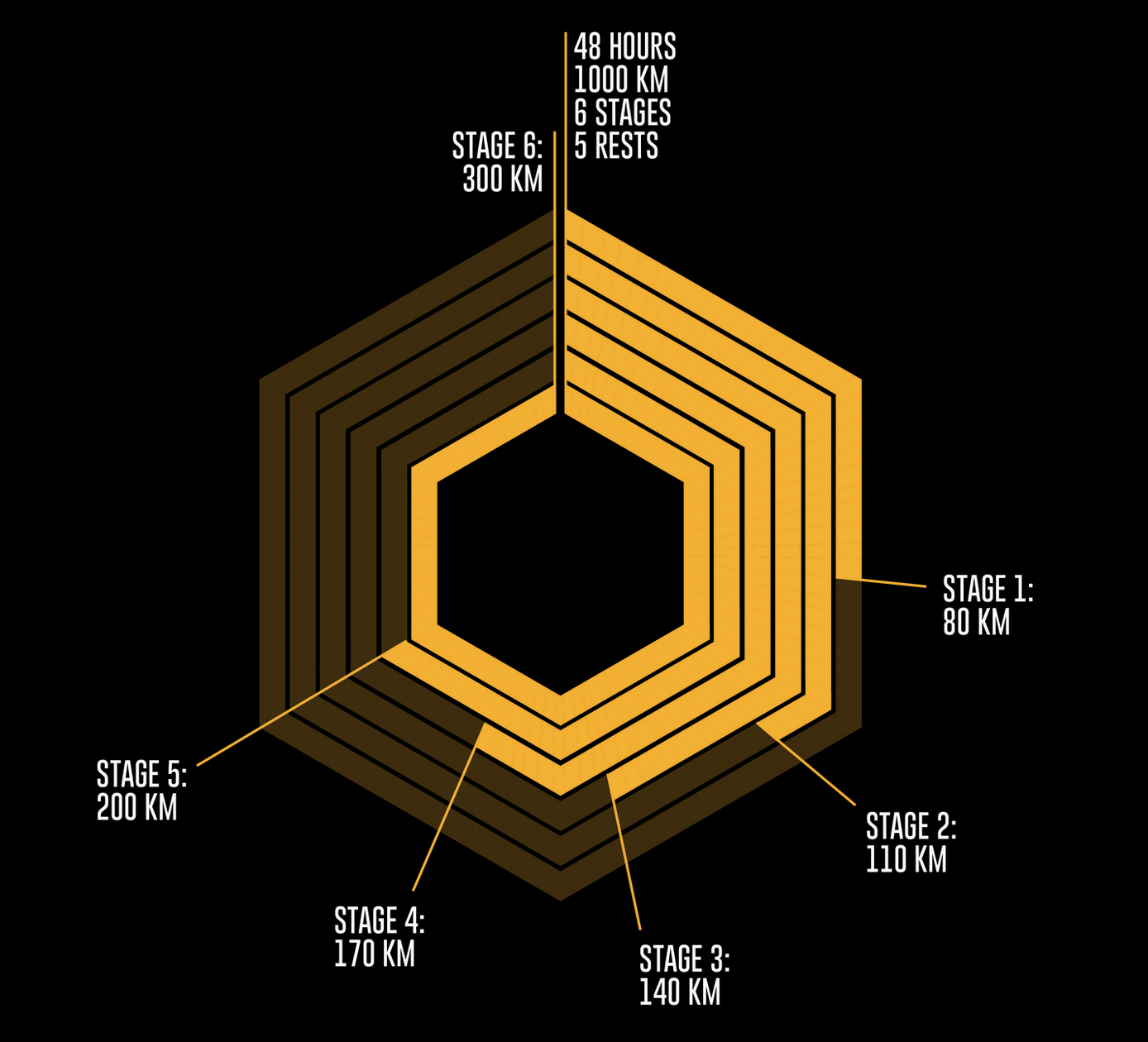 48-1000
Crazy challenge. I have to compete with four other riders around the world (UK, NL, SA and BE) doing 1.000 km in 48 hours divided into 6 stages.
Distance: 1000 km
Duration: 48 hours
Surface: Mixed
April 17, 2021 (in 23 days)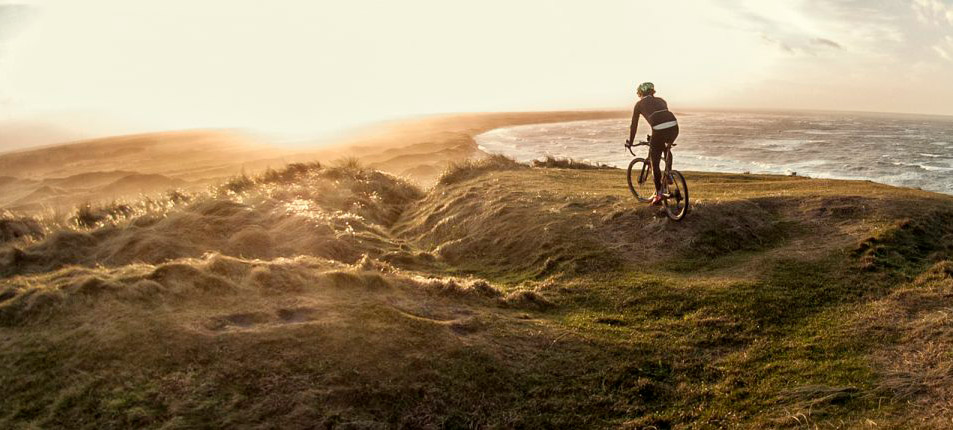 Dirty Jutland
A tough, but beautiful gravel race set on the North Sea coast of Jutland, so it's sure gonna be windy. I'm doing the 220 km route from Klitmøller to Skagen and my mind are set for giving it full throttle.
Distance: 220 km
Duration: 1 day
Surface: Gravel
April 25, 2021 (in 31 days)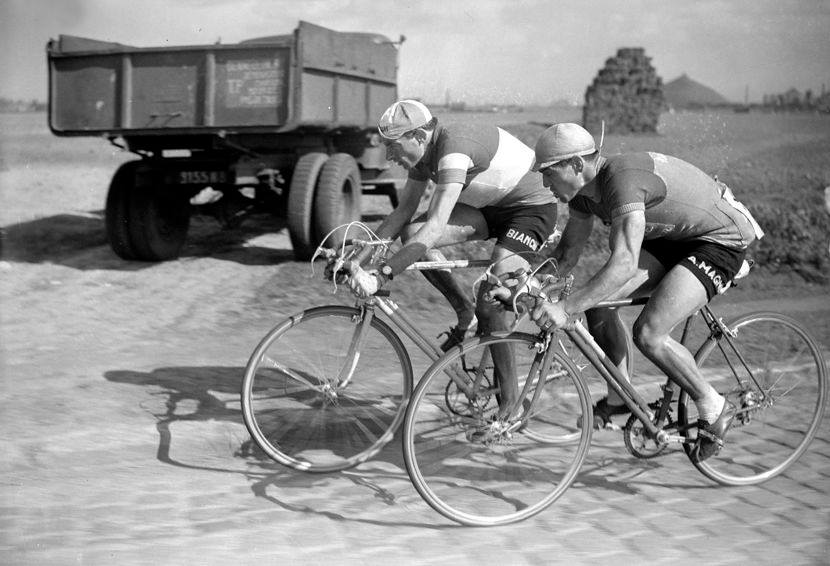 Ribe-Tønder-Ribe
A race organized by one of the guys, whom I rode with in the "West Coast" movie, Per Hansen. He is very passionate about retro cycling and are setting up races/fondos with the perfect mix of terrain and the right cycling heritage feeling. I look forward to participate in this very popular Danish spring classic.
Distance: 165 km
Duration: 1 day
Surface: Mixed
May 22, 2021 (in 58 days)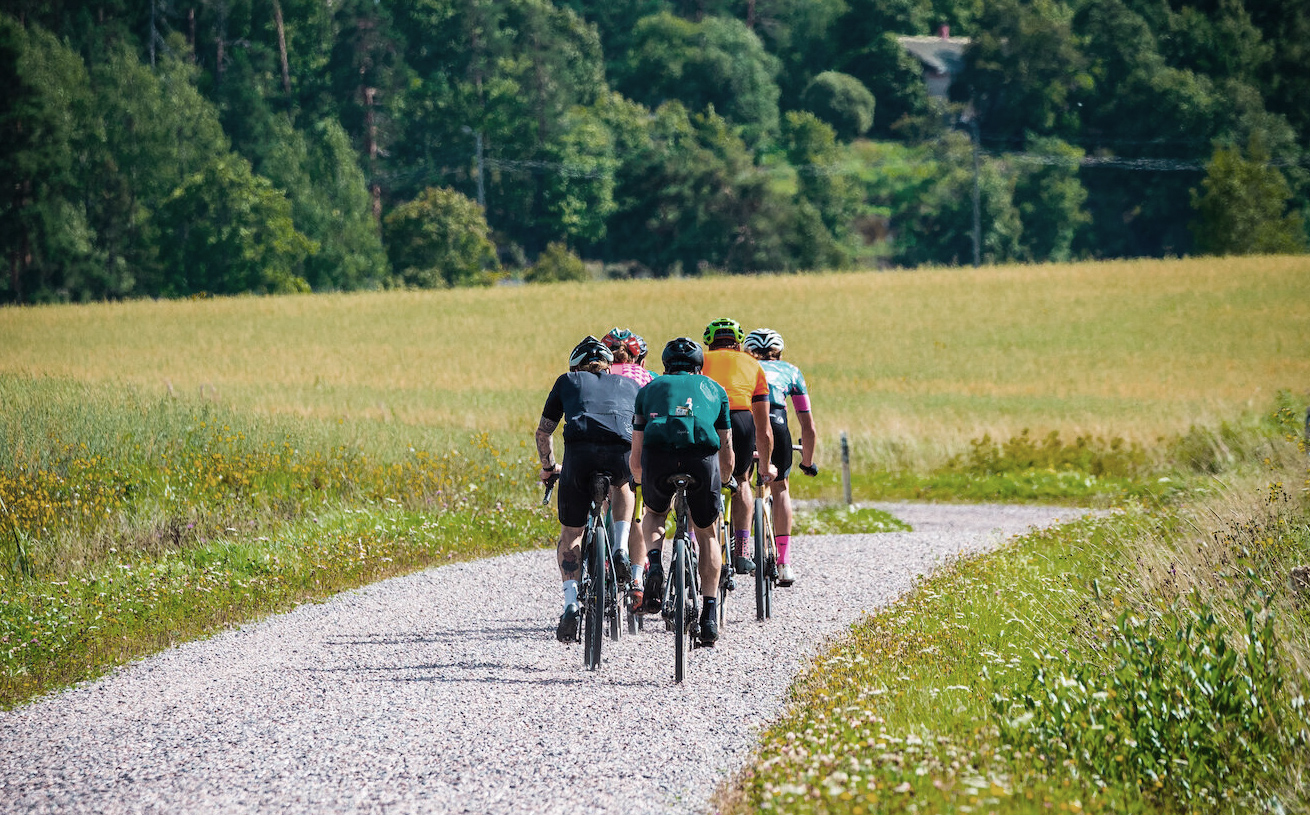 Nordic Gravel Series – Olofström
I will be participating in this one with my team mates at Green Cycling Nordic. Really looking forward to a semi-rough gravel race in Sweden.
Distance: 150 km
Duration: 1 day
Surface: Gravel
June 19, 2021 (in 86 days)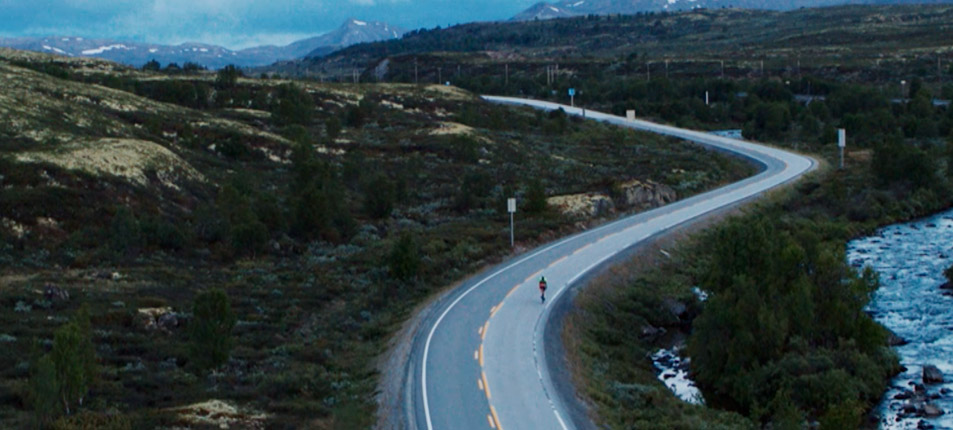 Styrkeprøven
It's called "The great trial of strength" and is the 540 km long, traditional race from Trondheim over the Dovrefjell mountain to Oslo. I did the race in 2018 and it's one long endurance race party with Norwegians lining the road sides of the small towns cheering for the riders. I'm in start group 1, ready to race.
Distance: 545 km
Duration: 1 day
Surface: Tarmac
June 27, 2021 (in 94 days)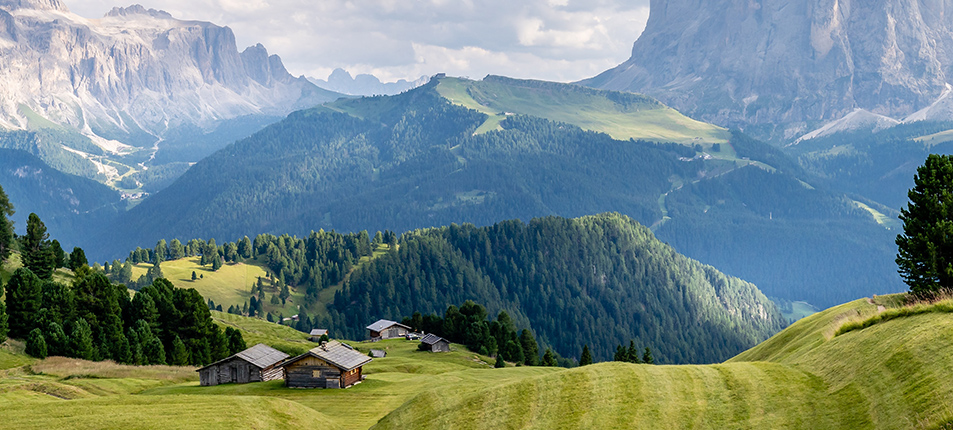 Marmotte Ultra Fondo
I've done this classic fondo a few times before, and thought I was done with it. But when the organizers for their 40th anniversary edition in 2021 released an "Ultra Fondo"… the ultra in me was trickered.
These cols are on the menu:
Col de la Croix de Fer 31km (5.1% average), Col du Télégraphe 11.5km (7.3% average), Col du Galibier 17.6km (7% averag and the Alpe d'Huez 13km (8% average) twice. Yes I have to climb the Alpe two times.
6500 meters of vertical gain.
Distance: 225 km
Duration: 1 day
Surface: Tarmac
July 24, 2021 (in 121 days)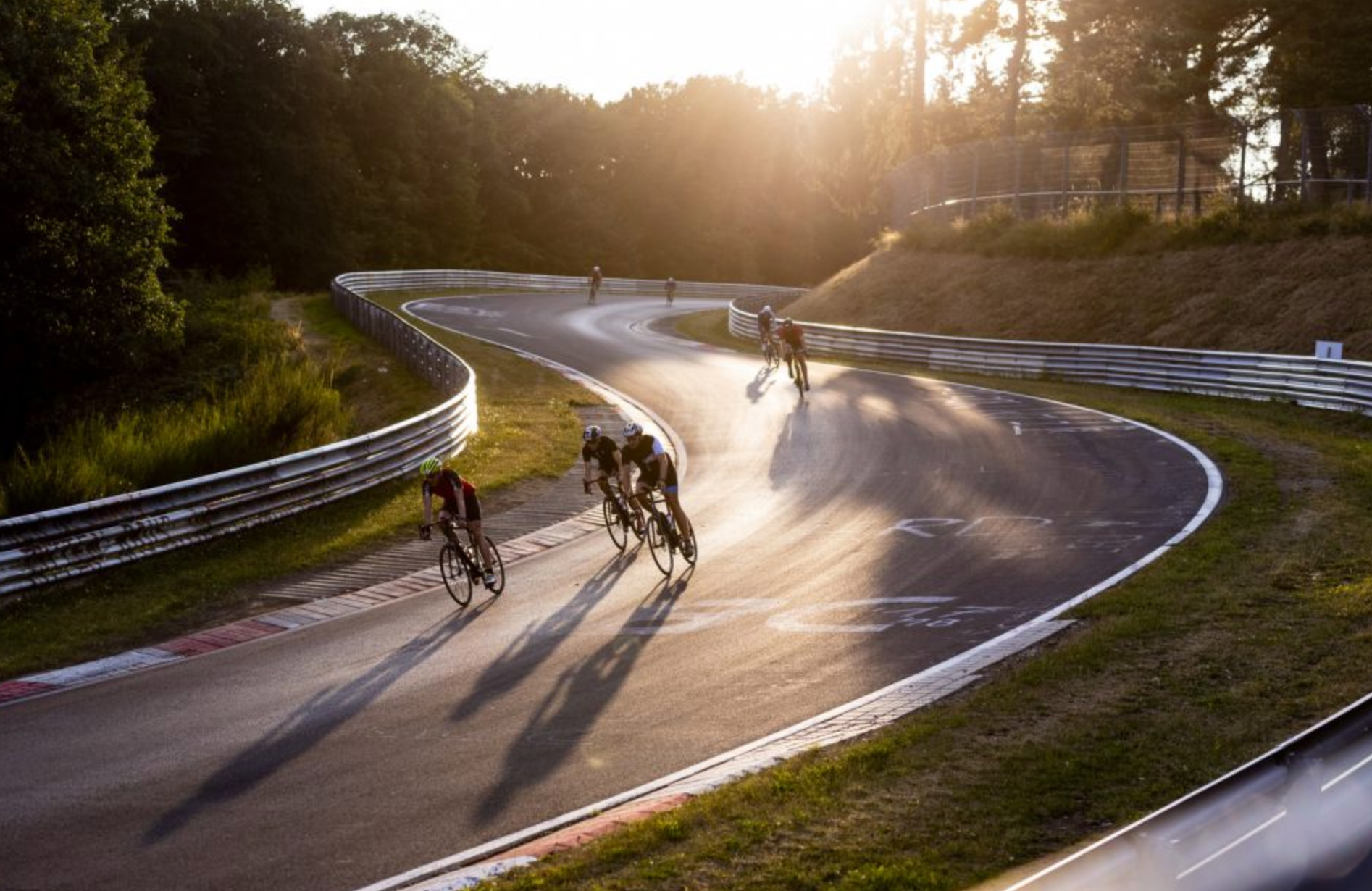 Rad am Ring
It's a 24 hour race on the legendary Nürburgring race track in Germany. The track is 26 km long, has got 92 turns and offers 560 meters of difference in altitude. It both contains the "Fuchsröhre" descent where up to 100 km/h have been measured, and the steep ascent to the section "Hohe Acht", with a temporary gradient of up to 17 %. There's gonna be a lot of riders and a great "Formula 1"-like atmosphere.
Distance: 700 km
Duration: 24 hours
Surface: Tarmac