The west coast of Jutland has always had a strange appeal to me. The historically tough living conditions in an area of ​​Denmark where one is at the mercy of nature: The constant wind from the roaring North Sea and the vast landscapes inhabited by weathered fishermen and men and women of character, who have adapted to the rough – but alluring – nature.
I have been to the west coast many times, but mostly as small "pinprick" operations as part of holidays and occasional visits. Never in its entirety and never really the southern part of it.
This time around I figured it was about time to share the experience with others. The great adventures and experiences which comes from traversing landscapes on your bike, meeting different people, seeing new landscapes and conquering terrains, is a thing which simply is too good not to share.
Together with award winning film maker Jacob Carlsen, who is an avid cyclist himself (having completed the world's toughest trail race – The Arizona Trail Race – twice) I decided to do a film about a gravel adventure on the west coast. We also teamed up with Chloé Lagier for still photography and driving the support car – a rather cool expedition-style Land Rover. Great team. I was pretty excited!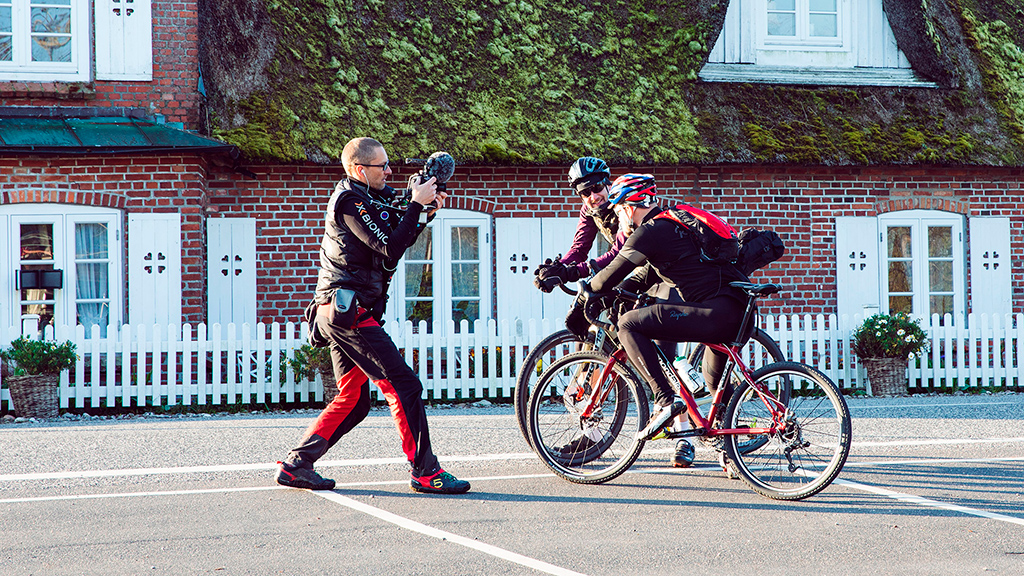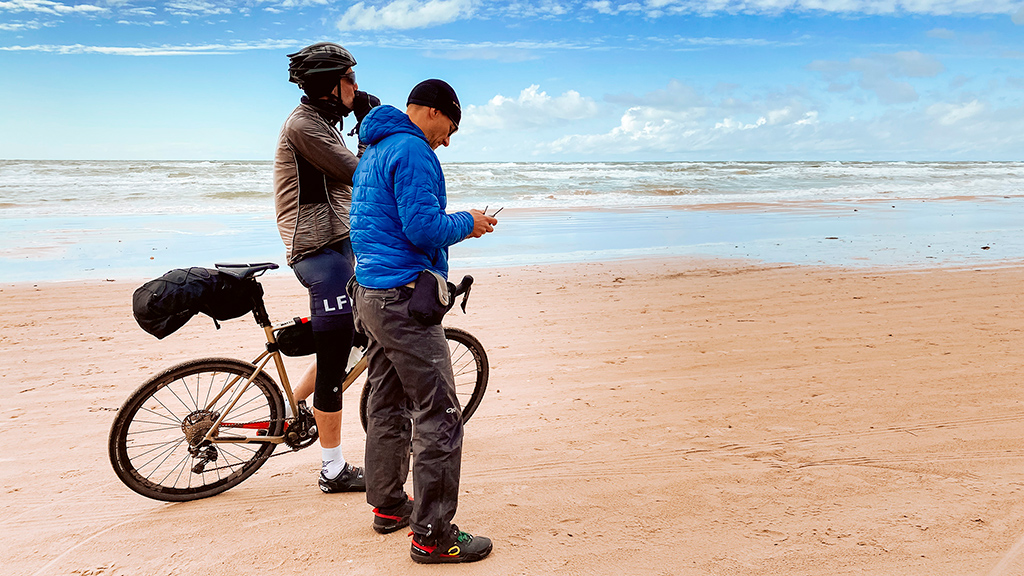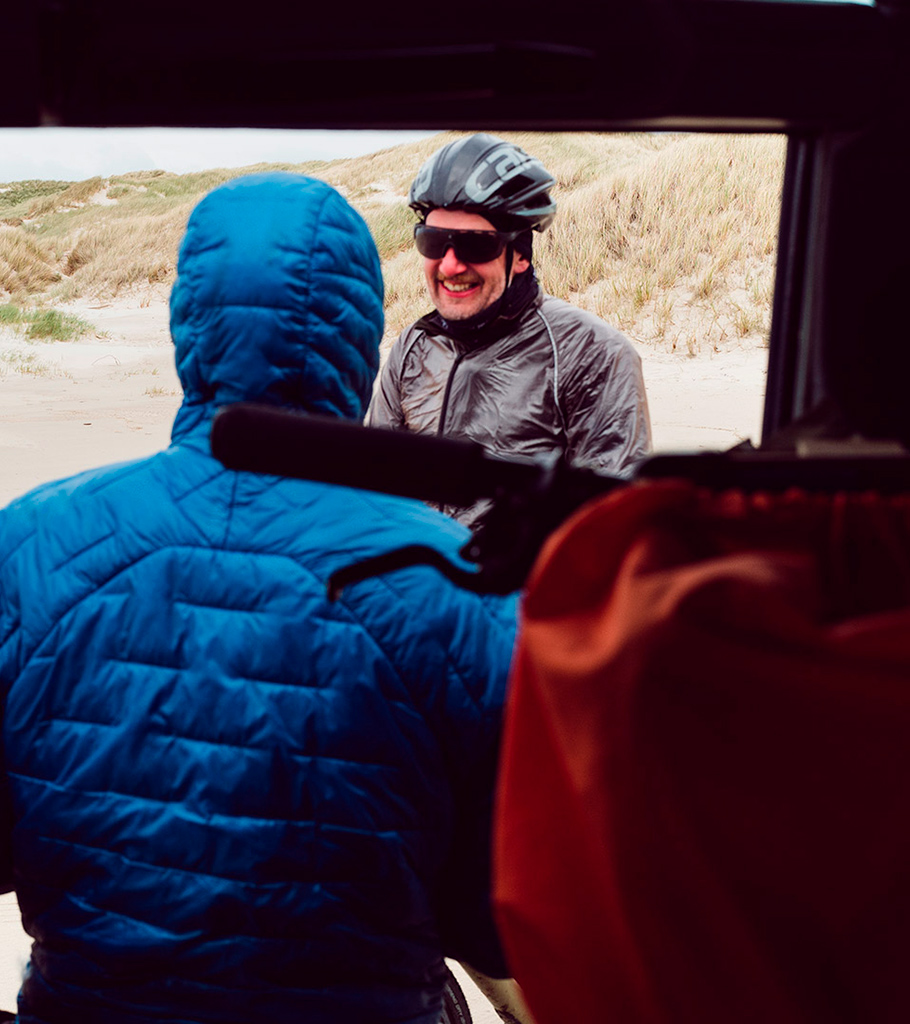 The idea was to do a documentary film where I would ride from the German-Danish border to the northernmost city in Denmark, Skagen. The 3 days/650-kilometer cycling adventure should be completed with changing local people, each contributing with a unique knowledge of the areas and nature of the journey.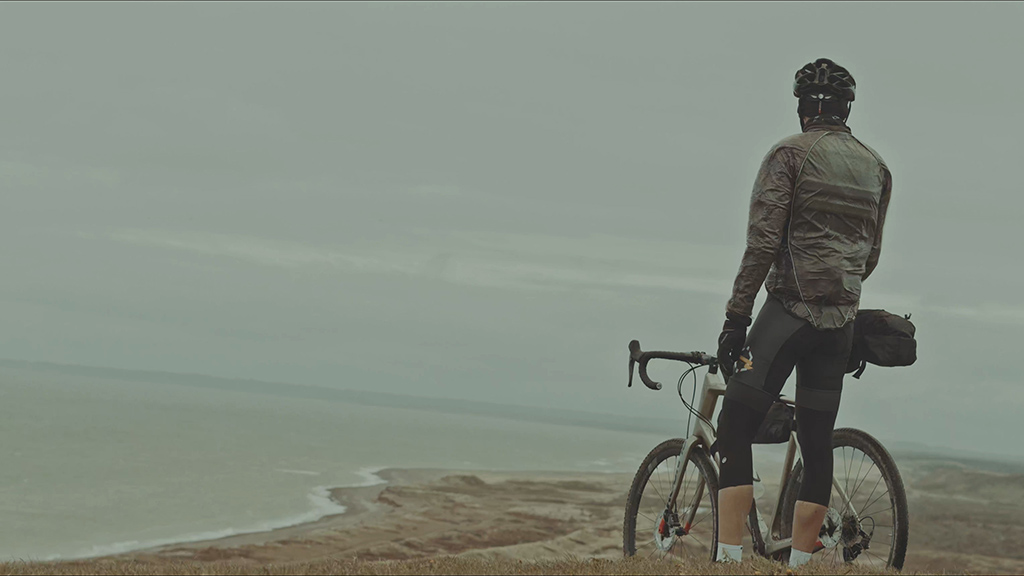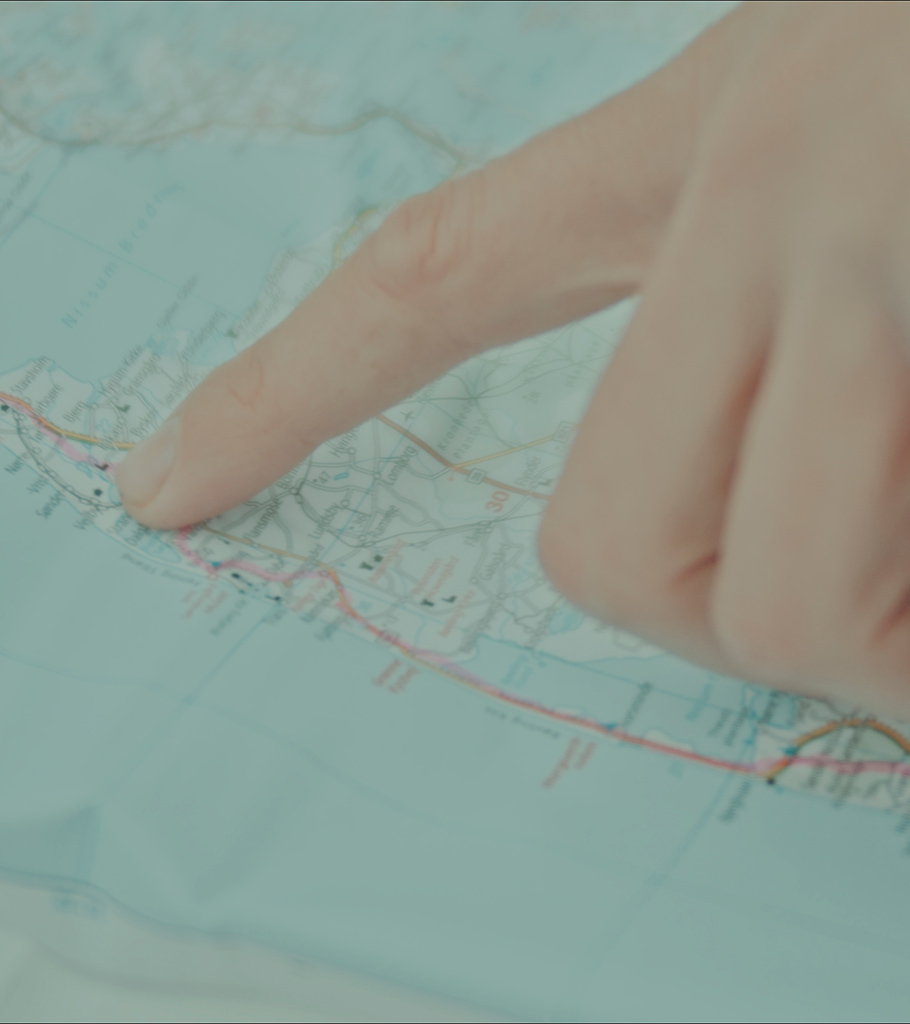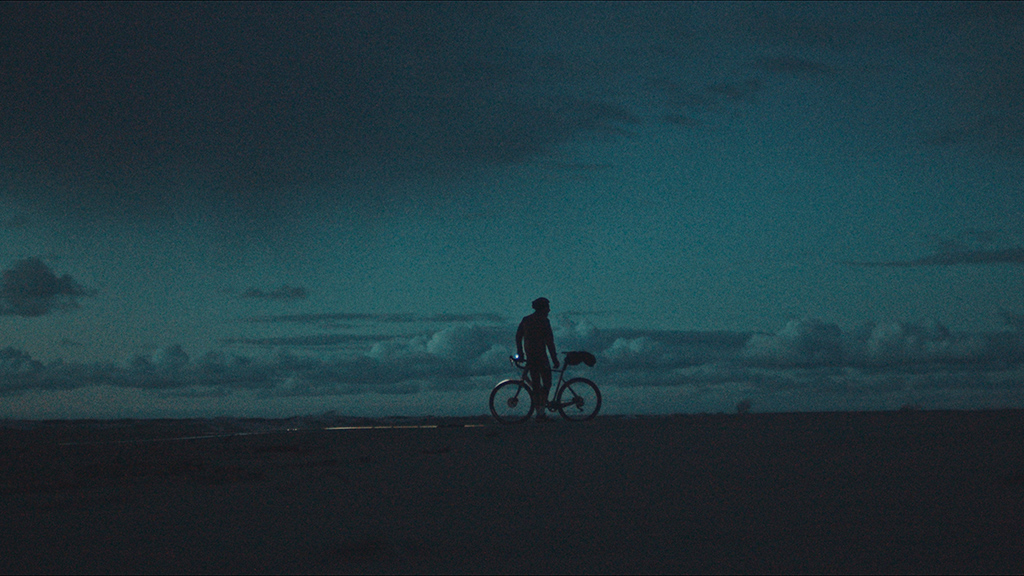 A cycling tale
The film should be a cycling tale in some of Denmark's most unique terrain, and explore the joys of nature and the various motives for loving cycling – especially the kind that takes place off-road.
And so it was. 3 days in May 2020. Me cycling and meeting people. Jakob filming with handhelds, drones and gimball-mounted cameras on his MTB. Chloé being the cool support car driver and shooting awesome still photography.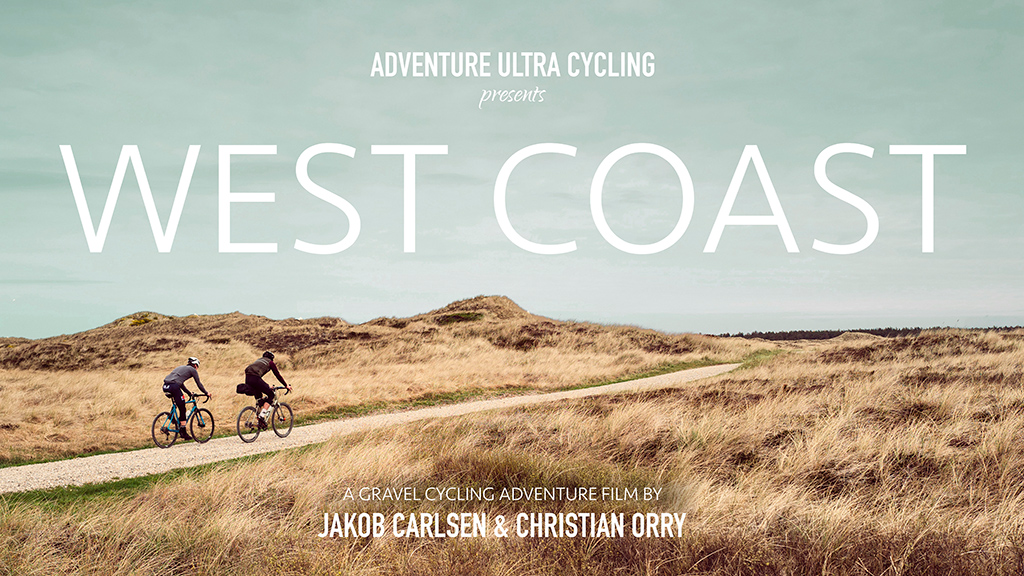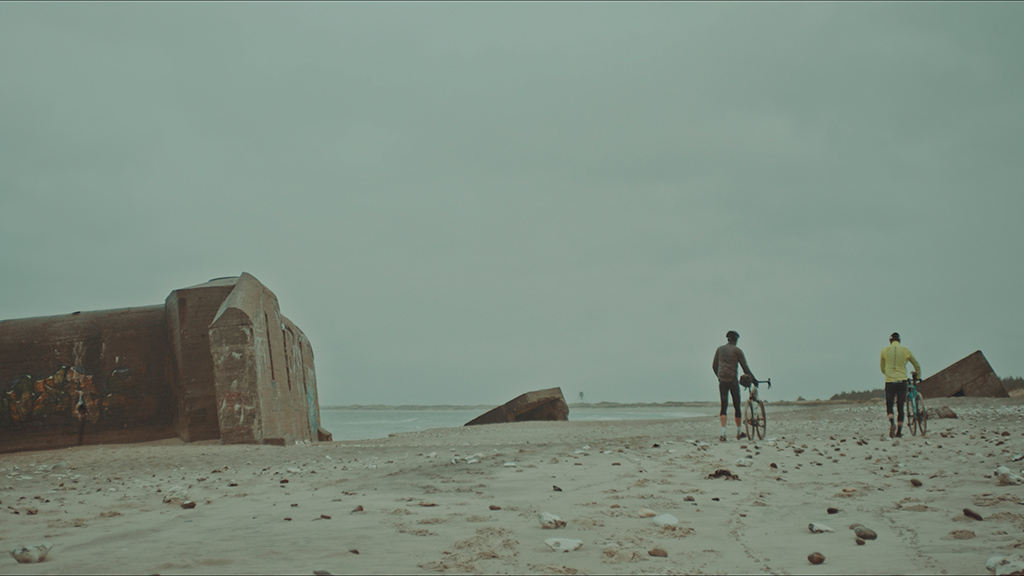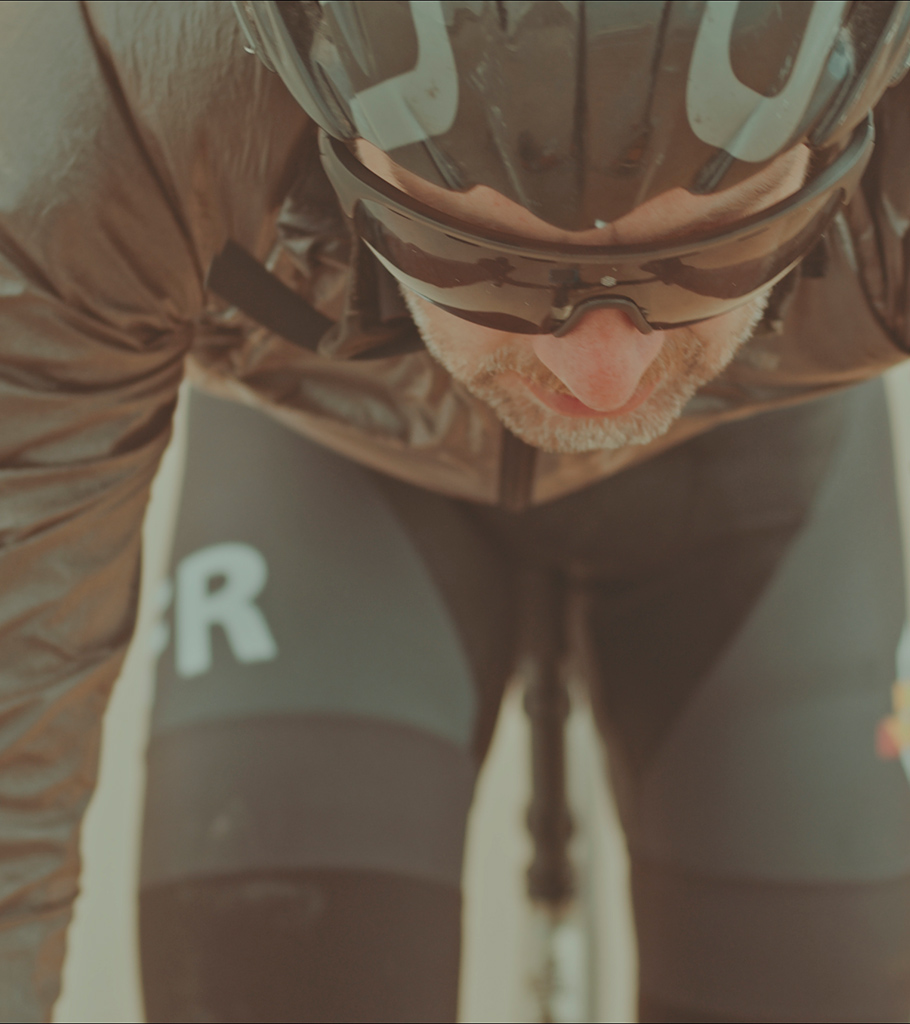 The people
The enthusiastic gravel people we had made arrangements with, each in their own way made the film and journey unforgettable. Per Hansen, the organizer of both the annual road/gravel cyclo-sportif Ribe-Tønder-Ribe and the cool World Championship in Railway Cycling (a cycling event mostly on gravel and abandoned railways). Tom Breitenstein and Lasse Høj who organizes Marsh Gravel. Henrik Nielsen – an avid road and gravel racer who knows his way around the hidden gravel gems of the south west. Anders Fromm – a former elite triathlete and now road, cyclocross and gravel racer from Jutland. John Sigh Pedersen who has lived and cycled his entire life in the mighty National Park Thy.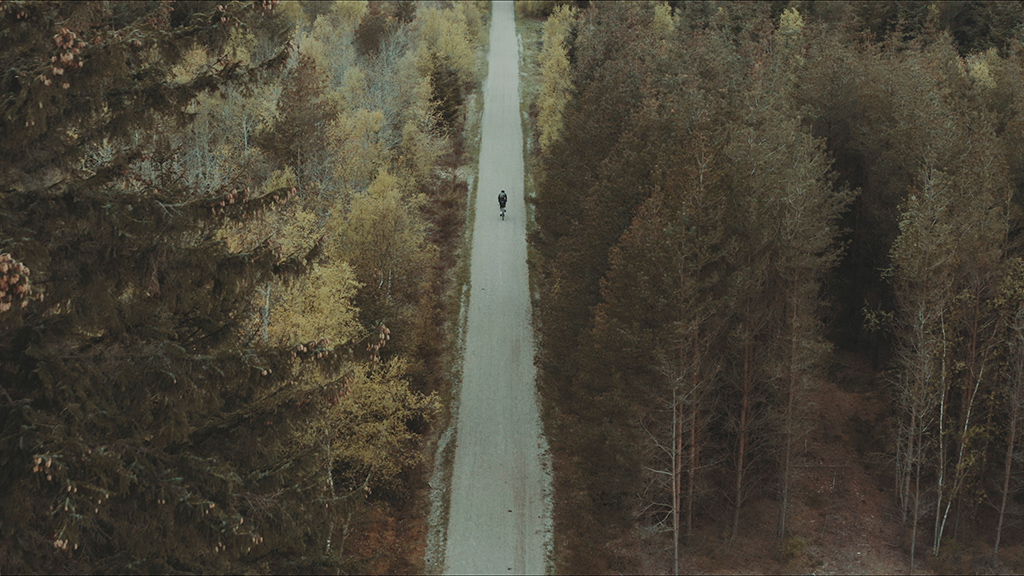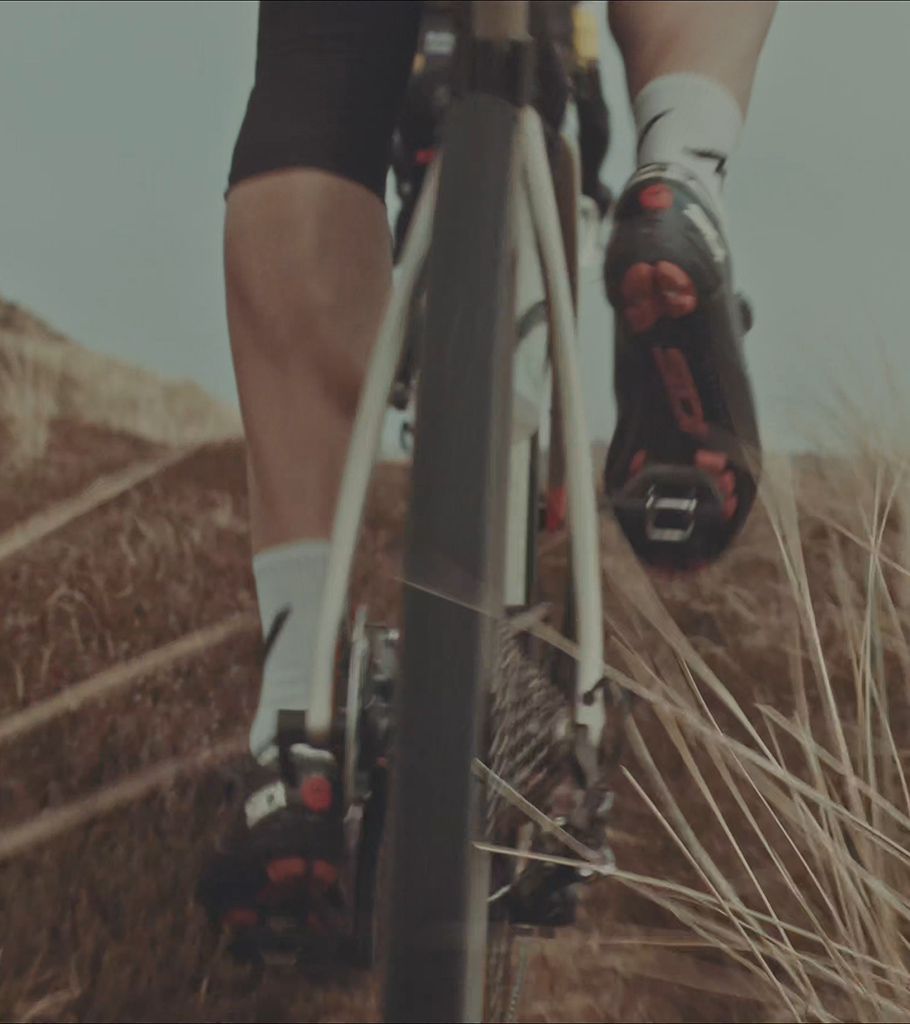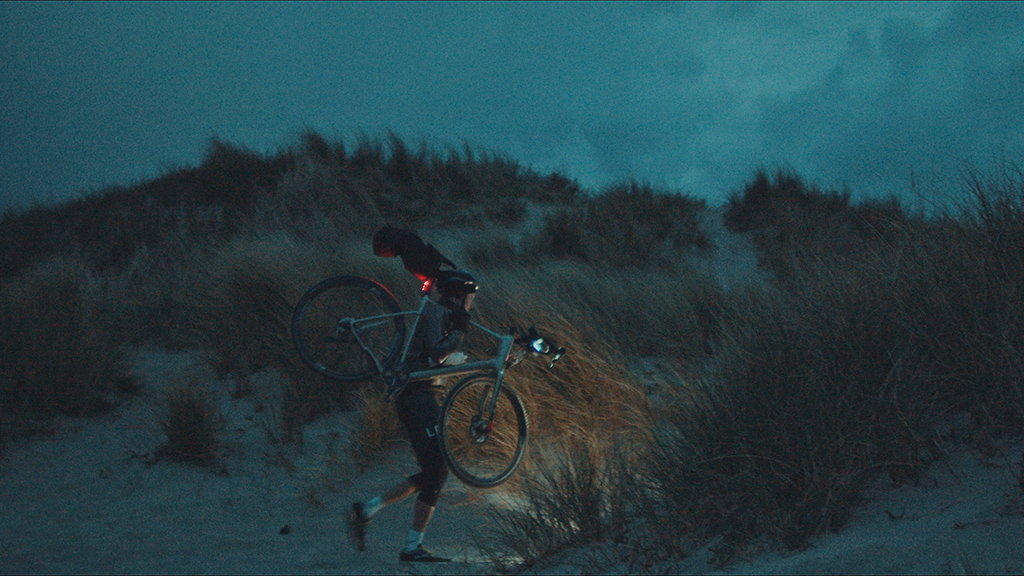 The film
Here's the result of our endeavours. Hope you enjoy it as much as we did making it.