Motivation got a big punch in the face when the Corona virus hit all of us with restrictions on freedom of movement, socialising and possibilities to assemble in groups. All of the races I had planned got cancelled or postponed, and it wasn't possible to go on a social ride or training ride with friends anymore.

So… to keep the spirit high and motivation in place, I decided to do a 1000 km week of all I love in cycling. Each day would contain a different dogma or theme as a personal challenge containing even amounts of adventures, hard efforts and different terrains.

Monday: Zwift (60 km)
Tuesday: Gravel expedition (206 km)
Wednesday: Gravel racing (84 km)
Thursday: TT loops (63 km)
Friday: Road adventure (325 km)
Saturday: Zwift + road ride (60 + 73 km)
Sunday: Zwift + gravel trail fun (93 + 35 km)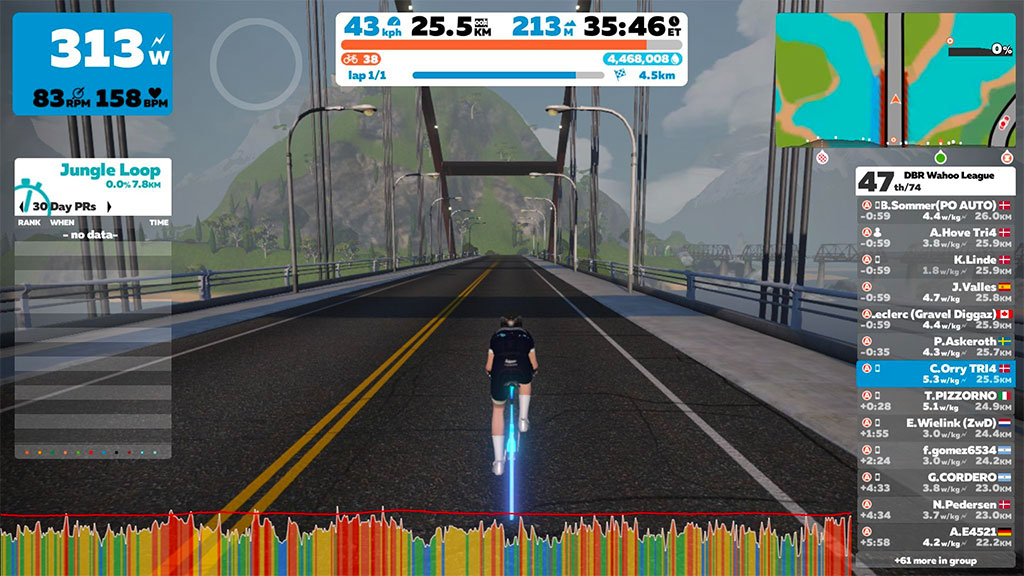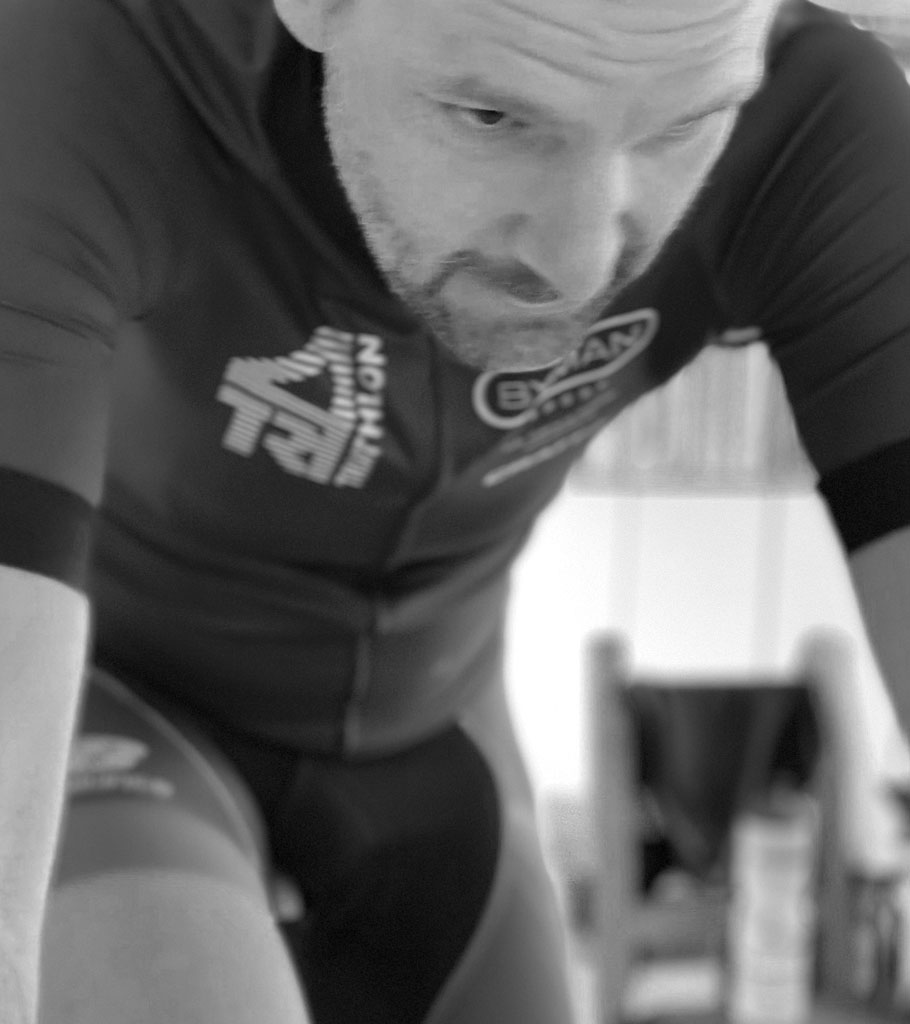 Monday: A hard start on Zwift (60 km)
Few real world races start as hard as on Zwift. It's full gaz from the gun. You have to be ready and pedalling at your max when the start goes, so this time I decided for a proper, long warm-up. A whole hour of easy zone 1 cruising with a few hard and short sprints to get the body warm and ready for a tough race.
This Monday I was racing – virtually that is – with training buddies from my triathlon club (TRI4) in the DBR Wahoo League. My FTP dictates riding in the A-group, so I knew it was going to be tough with a lot of attacks and constant changes in power closing gaps uphill. Not really what I focus on in my training since my goals are long distance endurance races. But it's great fun and really good VO2-max training. I really enjoy it when I can feel my body being pushed to the max.
But there is an upper limit to everything… and I ended up midpack giving it full throttle. Tough kickstart to the week.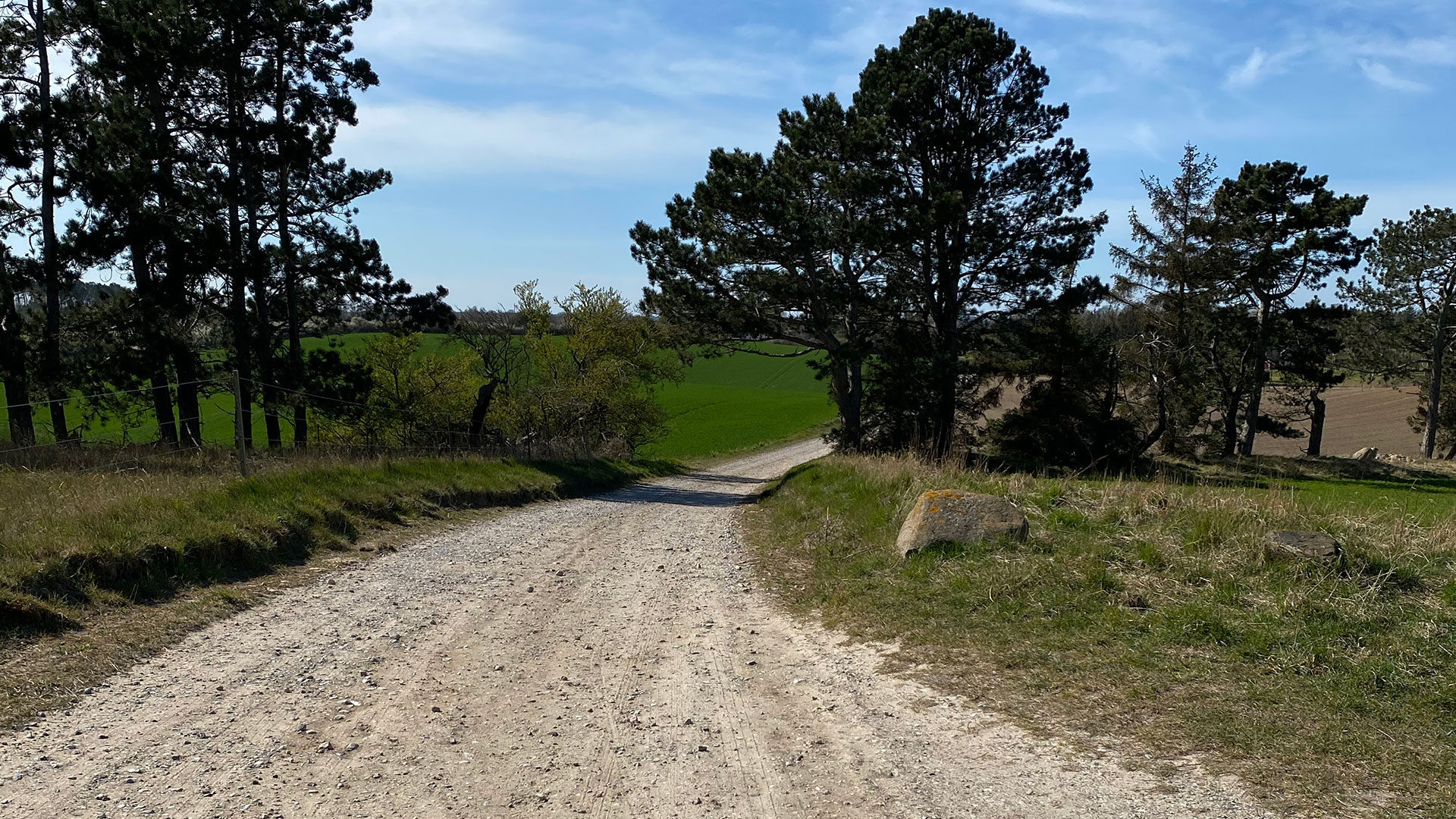 Tuesday: Long adventure gravel ride (206 km)
A long day in the saddle awaited me on this Tuesday, so I made for an early start to get a full day in the sun. The dogma of today was to seek new and more off beat gravel tracks.
It didn't take me long to get out of Copenhagen and into rather isolated gravel territory through forests, fields, lakesides, backyards, closed railroad tracks and farmland.
A wonderful day with high sunshine, little wind and dry gravel. I took it easy with time to explore the territory, knowing what the days ahead of me would provide in means of intensity and distance.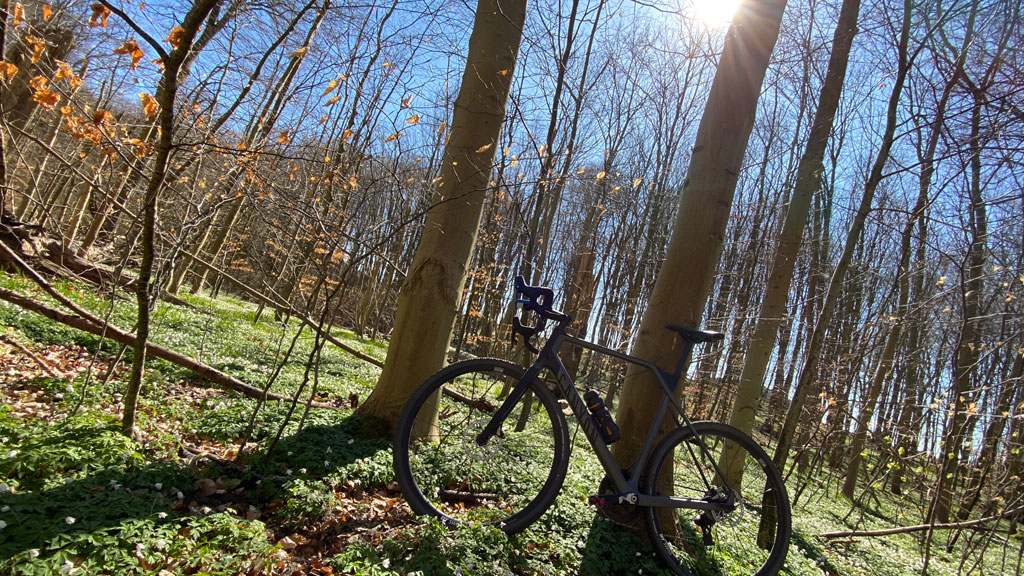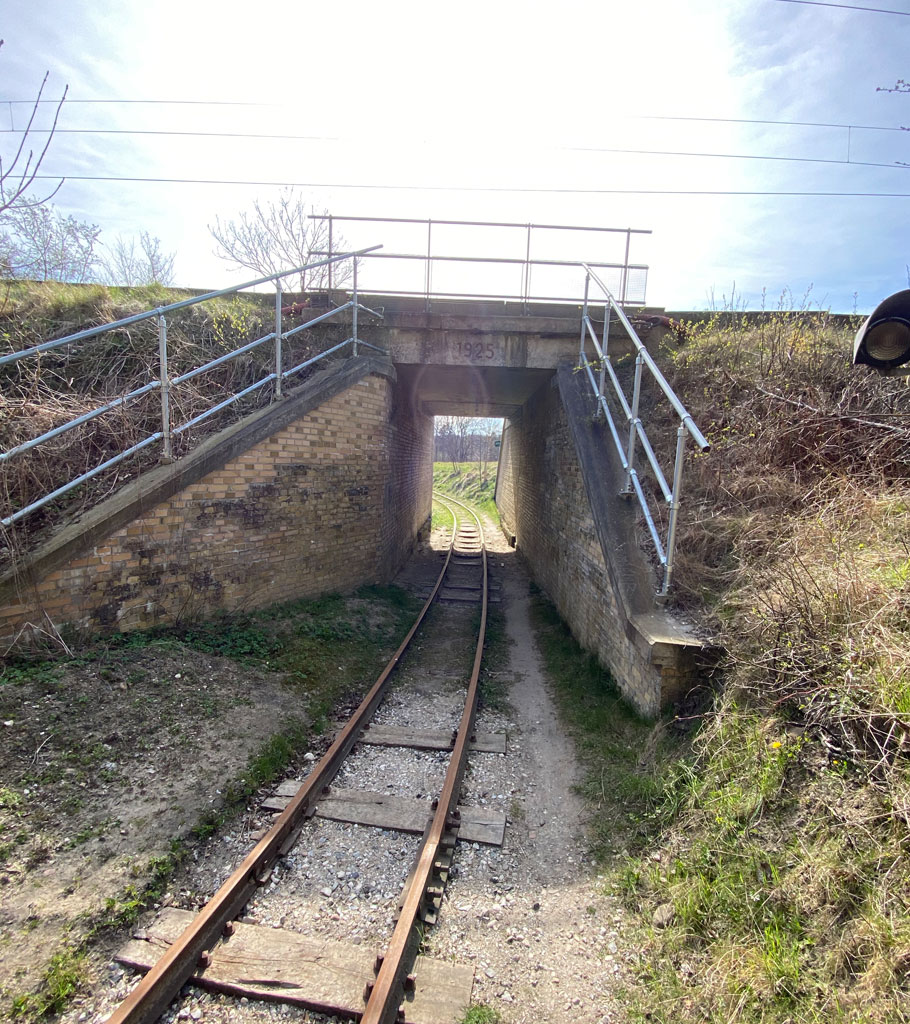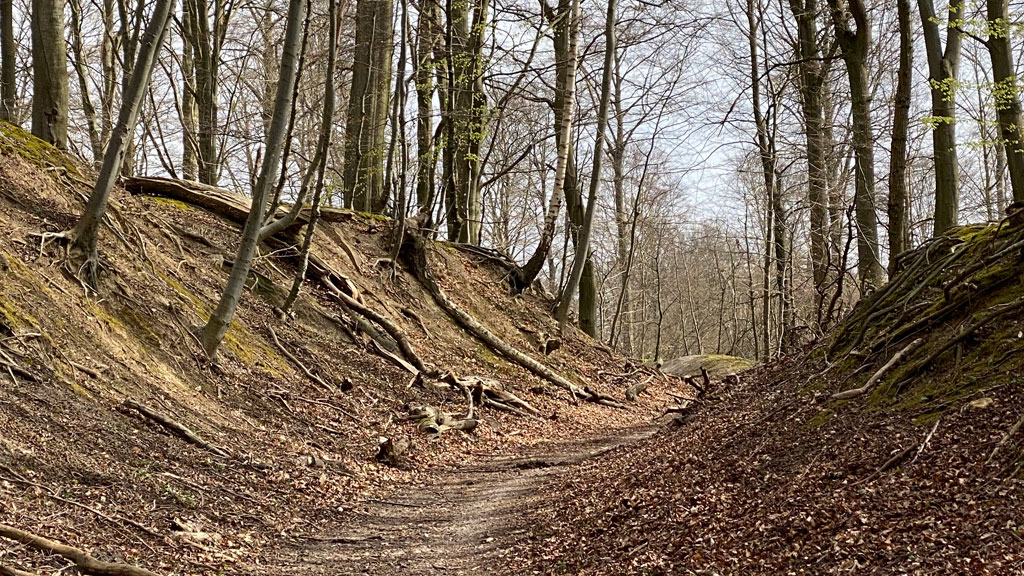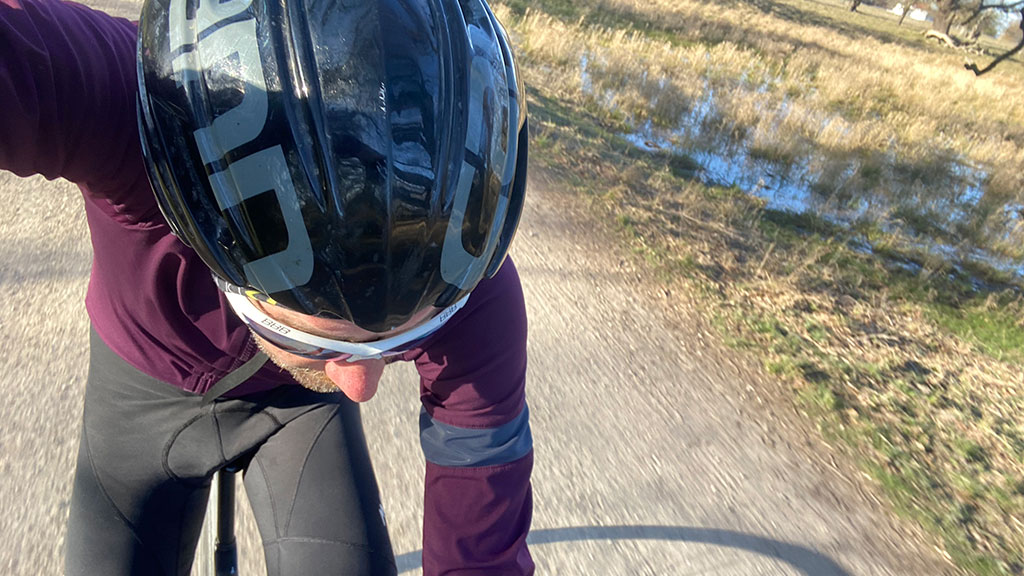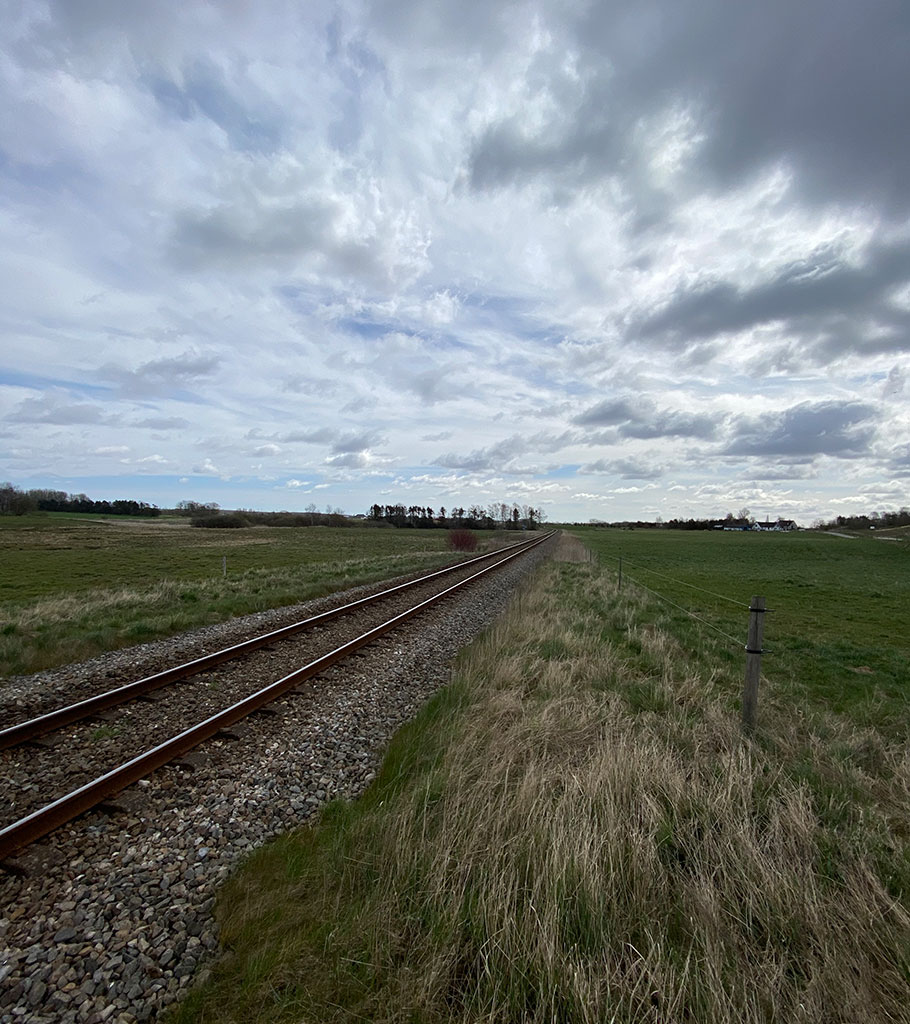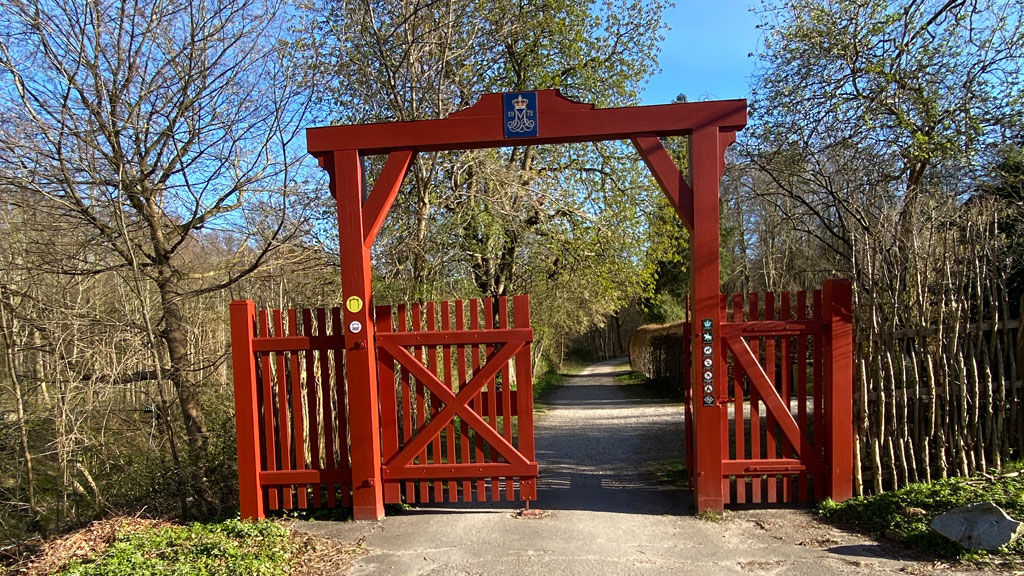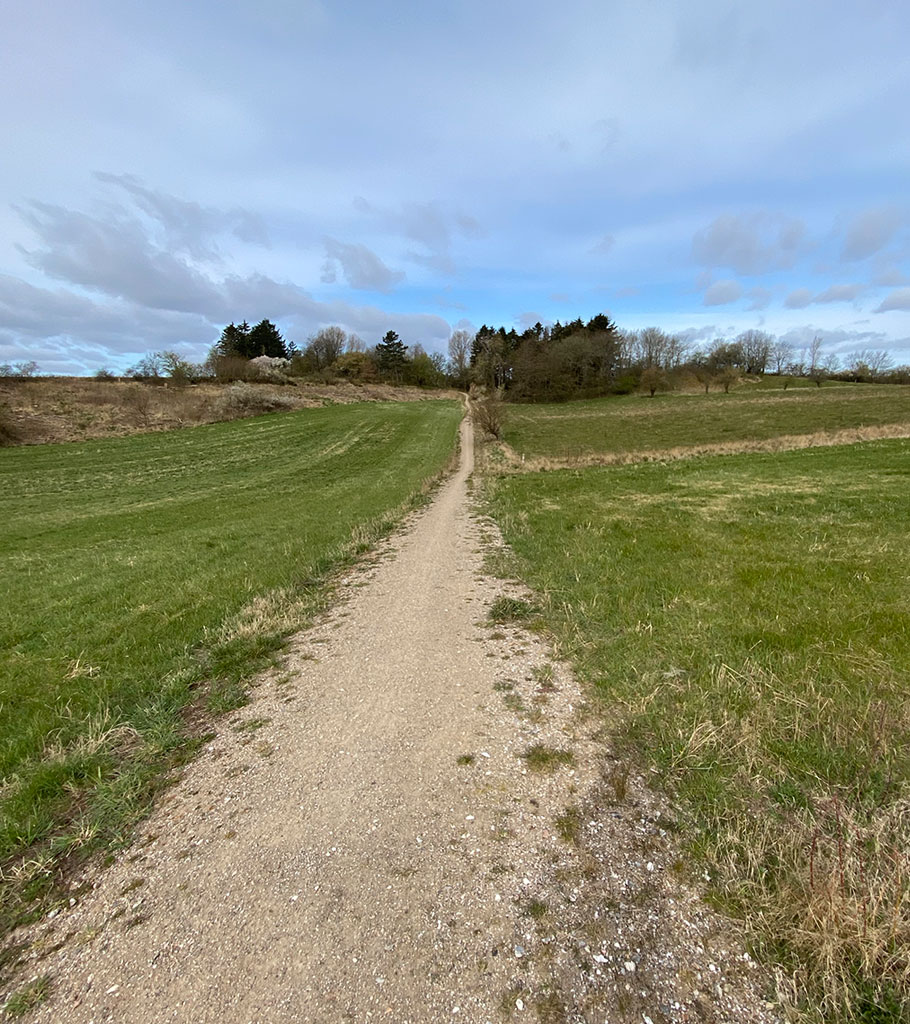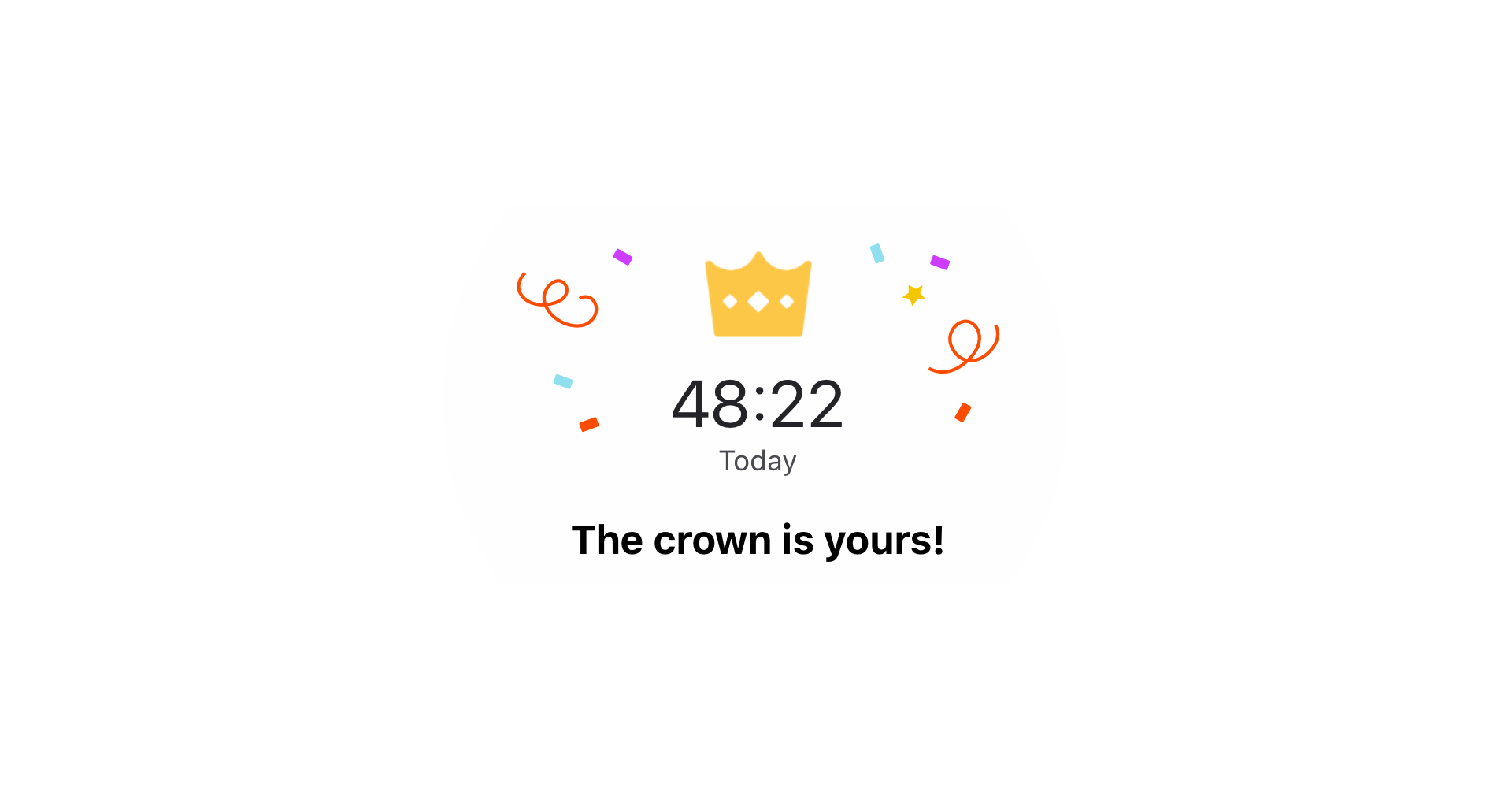 Wednesday: Gravel racing (84 km)
No more mr. Zone 1 on this day. Destination was high pulse and speed. I had decided to join a challenge on Strava to get a KOM on a segment. KOM means "King of the mountain" and is the currently fastest time recorded on a portion of road or trail created by Strava members. It has become "battleground" where athletes compare times. The segment was a newly created route on 24 km in "Vestskoven" (West Forest) only 10 km from where I live.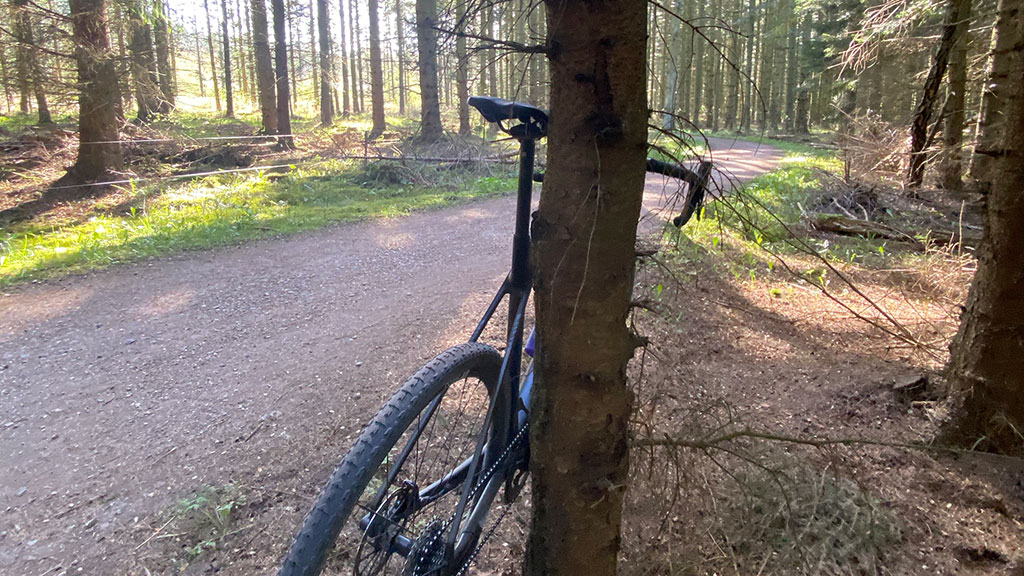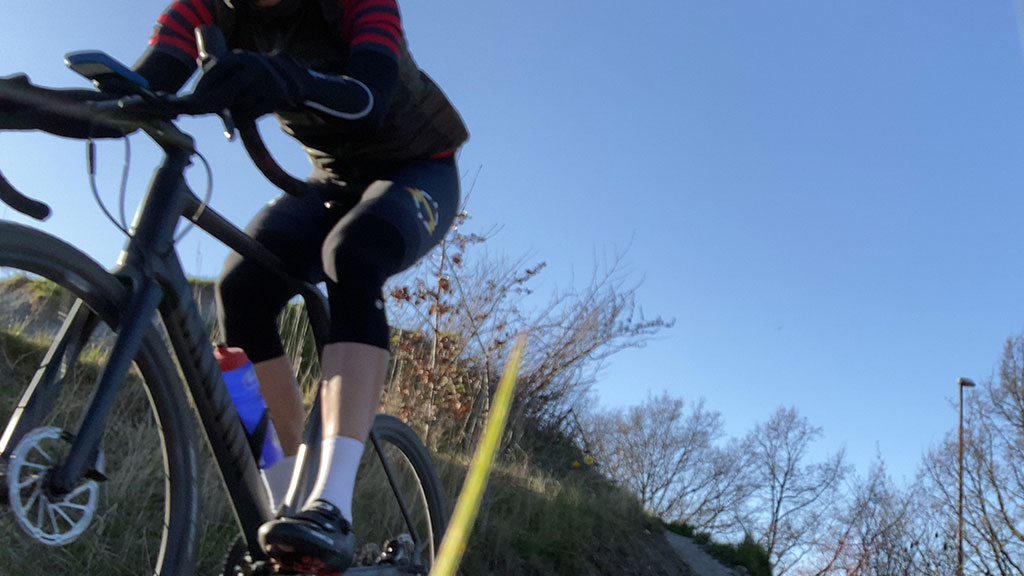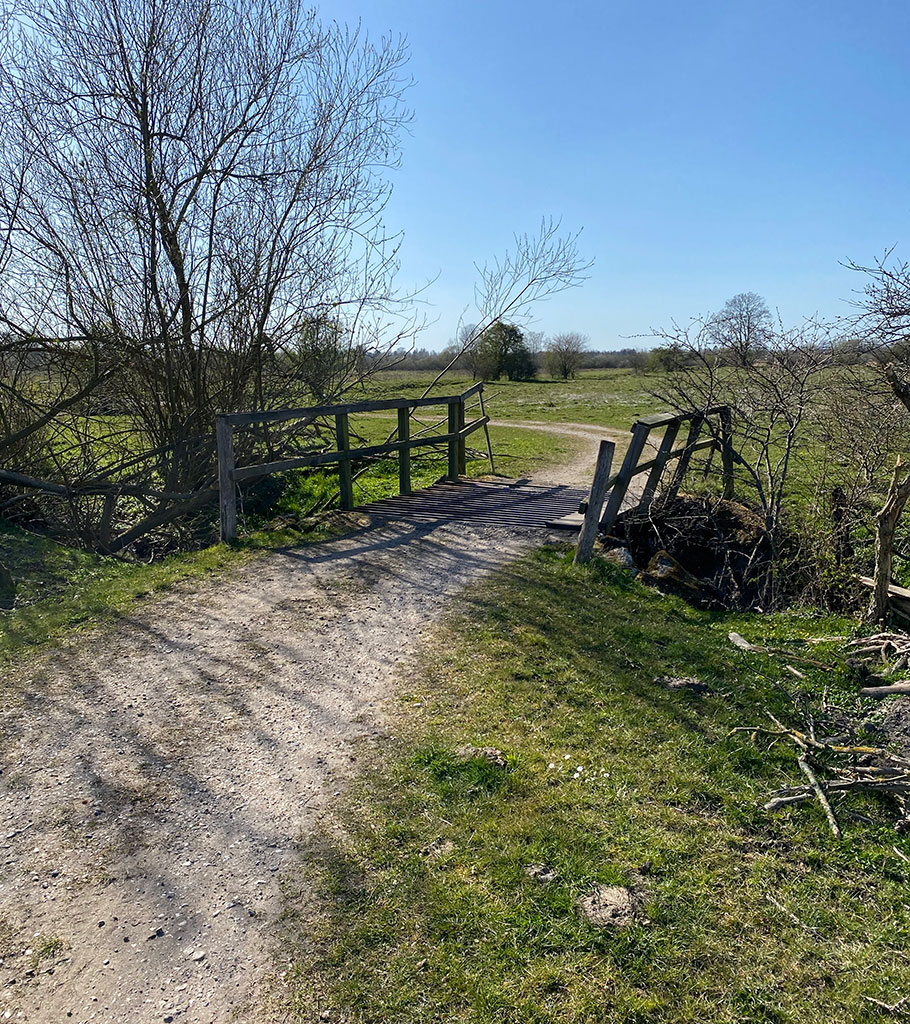 The wind was rather fierce coming from the west, so I knew that I had to earn it. The route was rather long and had many turns (which I didn't know), so on first attempt I made a few wrong turns making the KOM-snatching impossible. On the second attempt I knew the route and I gave it full gaz. It was hard with direct headwind and I had to make a few full stops due to people walking their dogs. I also had to get off my bike to let a girl riding an obviously nervous horse pass. That meant I really needed to push the pedals in the tailwind (which is always nice). I got the KOM with a small margin on 20 seconds… but a win is a win!

It has later been taken by another rider, so we all know what that means… I need to go back and reclaim it 🙂

Thursday: TT loops (63 km)
I like the slow rides enjoying the landscape, but I also genuinely love rides where it's pure speed. So Thursday was a few rounds on one of Copenhagen's known TT loops, "Tonseren", which best translates to something like "Full throttle". It's a completely flat 10 km long route with only 4 turns. Felt like a half restday since I was only pedalling a bit less than two hours.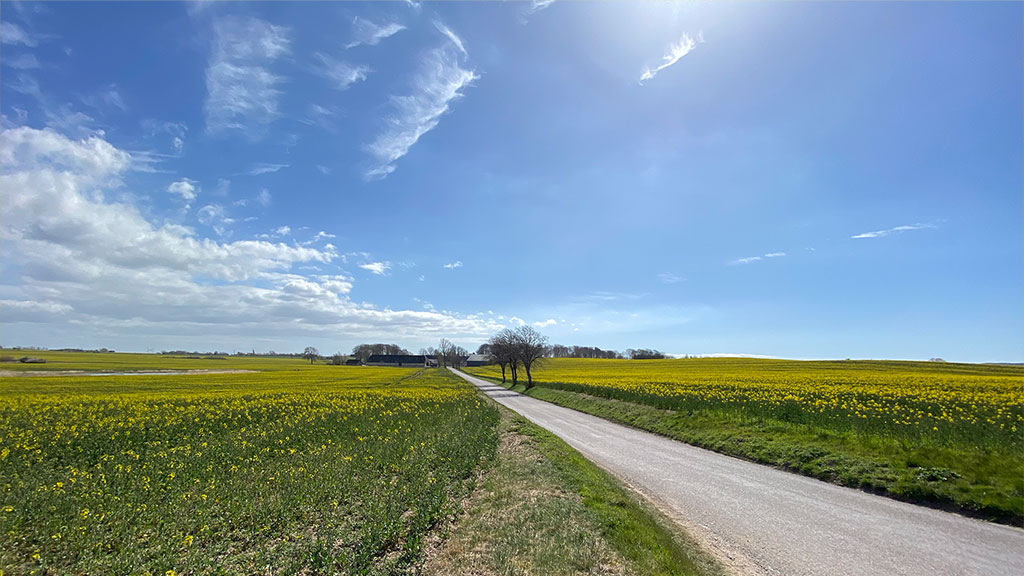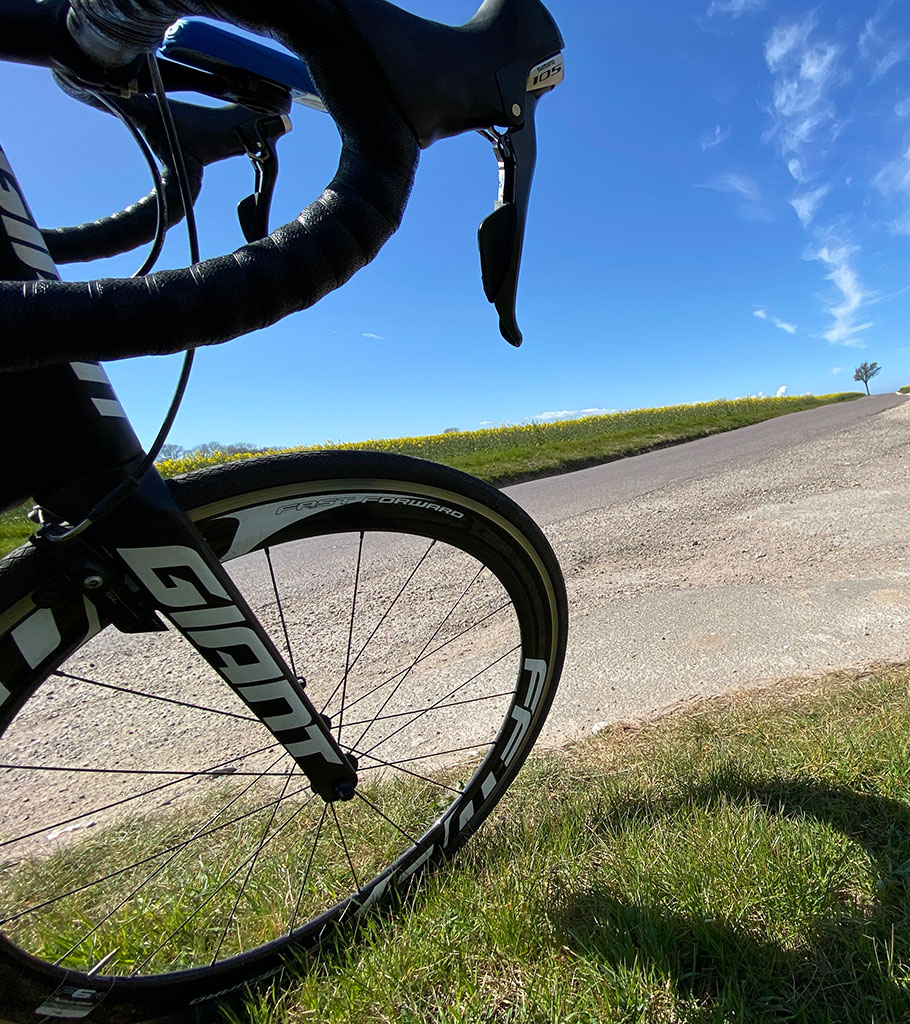 Friday: Longest ride of the year so far (325 km)
I had a long day ahead of me when I ventured out of the door early in the morning. Two bottles of water. Jersey pockets filled with energy bars. Sunscreen on my nose. Go!
There's just something about going long. Don't think about the distance when you start, just pedal and enjoy the wind, the fresh air, the road. Seconds turns to minutes and minutes to hours. Before you know it you're back where you started and have had an epic day.
At this time of year a ride from dawn to dusk is no more than approximately 12 hours, so that was my time frame.
It required a little effort at the end, since I hadn't planned to do a hard ride – and since you always forget that those red light, photo and necessity stops adds up over the day – I had to turn up the watts a bit for the last 70 km (which of course also featured headwind). Just what a pair of tired legs needed…
I got to see new places and had the roads mostly to myself the whole day. One of the advantages of going south of Copenhagen instead of north, which is more densely populated.
A good day!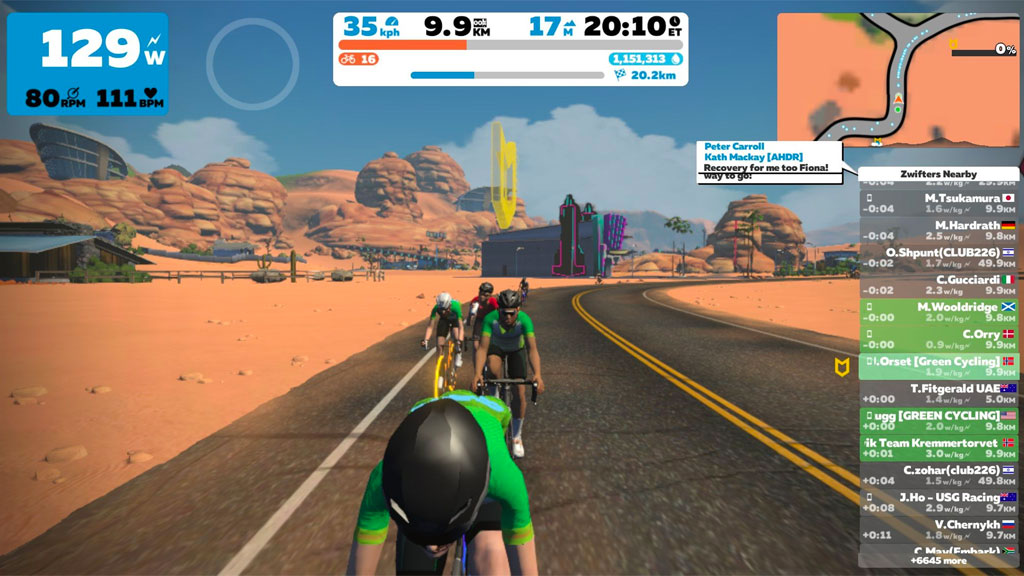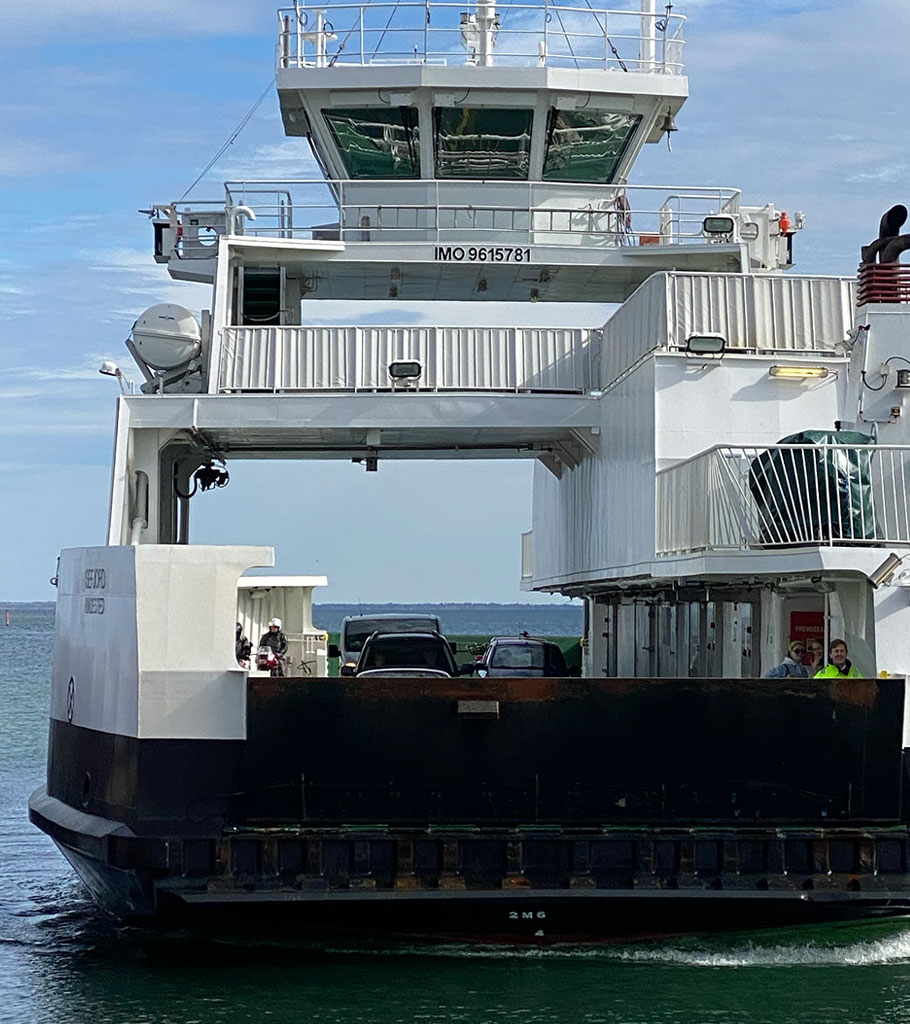 Saturday: Strange mix of riding (60 + 73 km)
I had initially planned to do a 180 km road ride, but my friend in Norway, pro-rider Jonas Orset, had convinced me to join an early morning ride on Zwift to support another pro-rider's attempt (Timothy Rugg) to complete the entire length of Race Across America on the virtual platform. At the same time he was raising awareness and charity for World Bicycle Relief. Great cause, which I of course wanted to support.
So there I was with tired legs at 8 in the morning ready to do a couple of hours of Zwifting. Luckily Timothy was a lot more tired than I was, so the pace was really slow. It suited me fine. A nice way to wakeup.
Later that afternoon I grabbed my road bike to do a short'ish ride home from a family excursion. 73 km of easy riding which included a ferry crossing a nice tailwind. Easy Saturday.
Strava 1 | Strava 2 | Instagram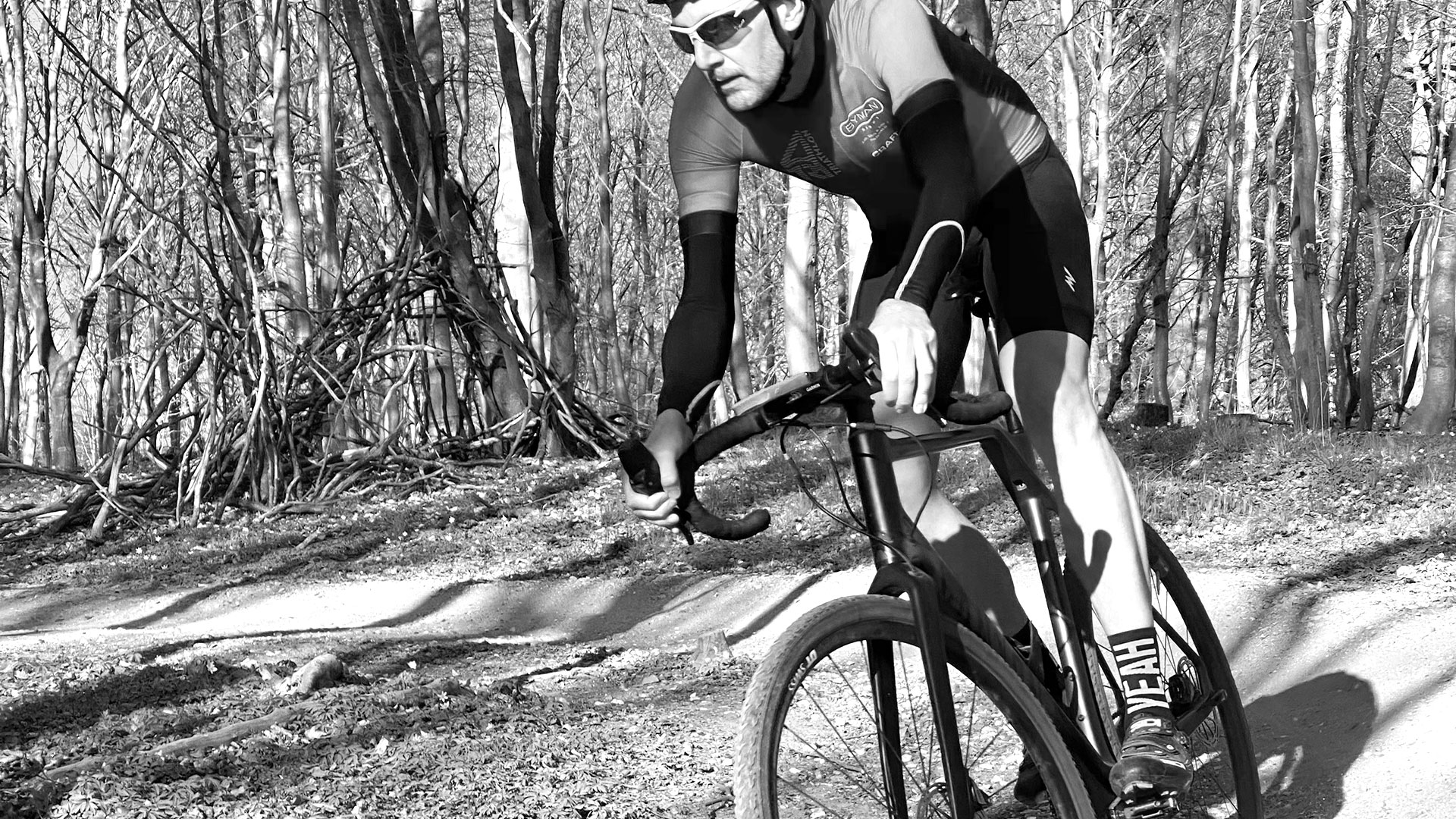 Sunday: Last day means fun (93 + 35 km)
Last day of my 1000 km adventure week started with a nice group ride on Zwift. When I do virtual riding I like the social side of it. I like the good banter and friendly rivalry.
Some people dislikes, or even repels, indoor training. Some people never gets out and stay indoors on their trainers. I like it all. I like the benefits of of riding indoors when time is limited, when it simply is too rainy or miserable outside or when there's a good race on. You can on a regular Tuesday night race against people from the whole world and 15 minutes later (after a nice shower) sit in your couch watching Netflix with your wife. Win-win.
And then it was time for the great finale. I had been looking forward to this one. Someone says you can't ride MTB flow tracks on your gravel bike. You can. And it's great fun.
So this was my finale. Rollercoaster riding on my gravel bike late Sunday afternoon on the great tracks of "Hareskoven" (forest just north of Copenhagen).
I was nice to sit there in a small clearing in the forest enjoying a can of beer as the last rays of sunshine found their way through the leaves.
I've had a true adventure week on my bike(s).